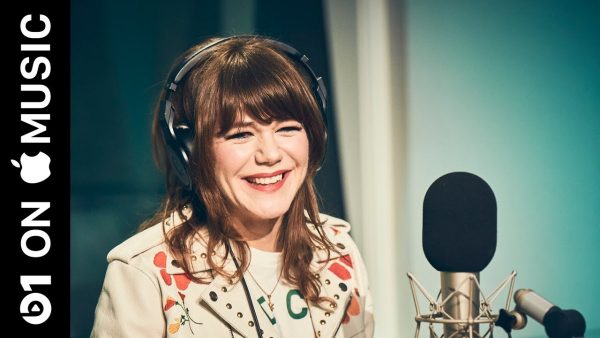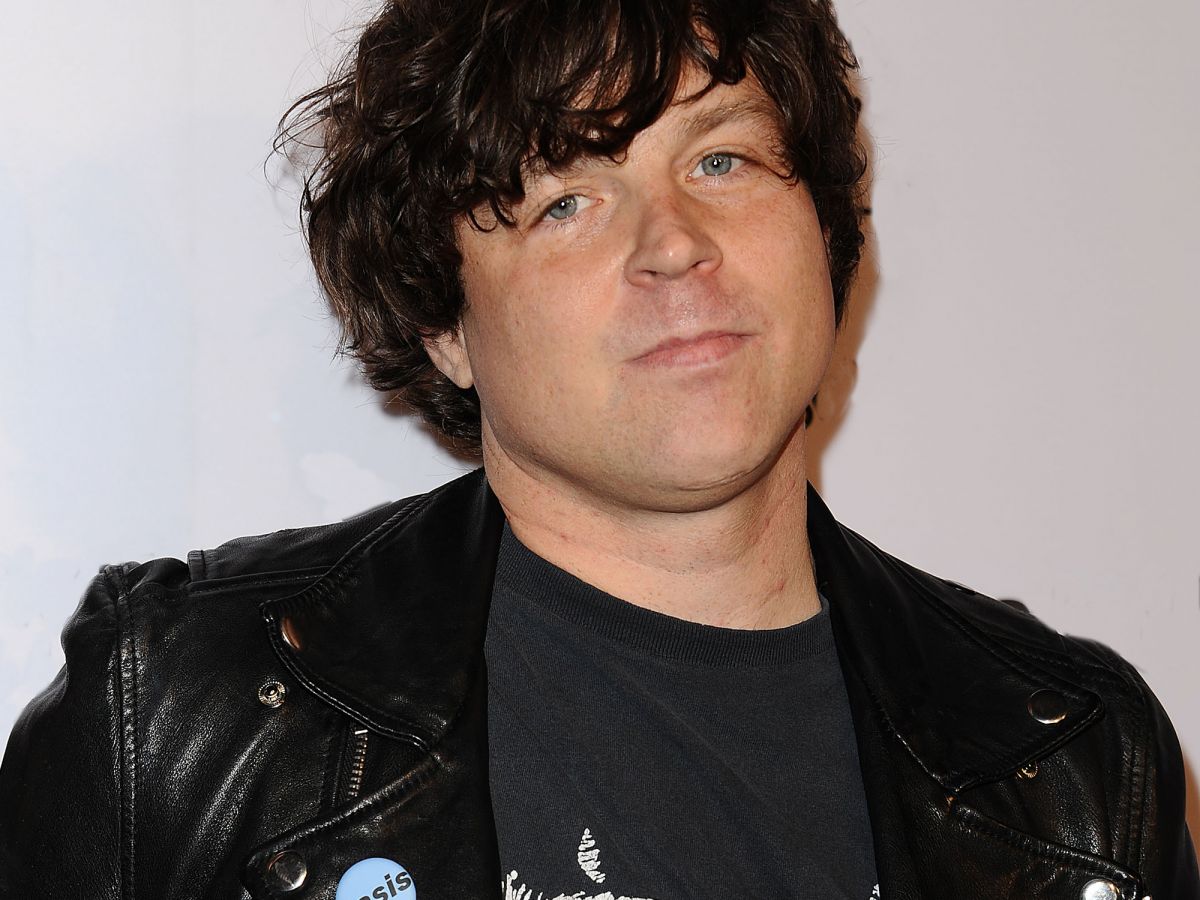 After seven women and more than a dozen associates detailed singer-songwriter Ryan Adams' alleged pattern of sexual misconduct and emotionally manipulative behavior to the New York Times, more women in the industry have come forward to condemn Adams. He denies the accusations.
Musician Phoebe Bridgers, who was among the original seven to speak to the NYT, elaborated on her thoughts, feelings, and the support she has received from those around her since the news broke. "It's been a weird week and I wanted to say a couple things. Thank you from my whole fucking heart to my friends, my bands, my mom. They all supported and validated me," Bridgers shared in a note on Twitter. "They told me that what had happened was fucked up and wrong, and that I was right to feel weird about it. I couldn't have done it without them."
In the NYT piece, Bridgers details how Adams first contacted her when she was 20 years old, offering to help her with her career. What followed with a professional relationship that turned romantic and then abusive. "Ryan had a network too. Friends, bands, people he worked with. None of them held him accountable. They told him, by what they said or by what they didn't, that what he was doing was okay. They validated him. He couldn't have done this without them," Bridgers continued. "Guys, if your friend is acting fucked up, call them out. If they're actually your friend, they'll listen. That's the way this all gets better."
Mandy Moore, who was married to Ryan Adams for seven years before divorcing in 2016, expressed her support for Bridgers in a retweet which read, "Facts. Thank you @phoebe_bridgers," followed by a heart. Moore has spoken publicly about how Adams tried to pull all the strings during their marriage.
Facts. Thank you, @phoebe_bridgers. ❤️ you. https://t.co/lFJhSzwMc9
— Mandy Moore (@TheMandyMoore) February 17, 2019
Liz Phair and Jenny Lewis, who have worked with Adams on recent albums but did not raise any allegations against him in the original NYT piece, have also commented. Phair responded to a tweet which asked what she thought of the news since she wrote numerous songs with Adams that were never released. Without going into detail, she confirmed that she had a similar experience to Bridgers and the other women. "I think you can extrapolate. My experience was nowhere near as personally involving, but yes the record ended and the similarities are upsetting," Phair tweeted.
If I do, I'll write about it. But I think you can extrapolate. My experience was nowhere near as personally involving, but yes the record ended and the similarities are upsetting
— Liz Phair (@PhizLair) February 14, 2019
Lewis, whose
2014 album Voyager
was produced by Adams, tweeted that while they had a "professional working relationship," she believed the women who came forward and that she is "deeply troubled" by the allegations. In an original copy of a press release for her upcoming album,
Lewis listed Adams as one of the collaborators
among a list of other notable men in the industry, including Ringo Starr and Beck. Knowing of this collaboration, many people on Twitter called for her to comment on the allegations.
I am deeply troubled by Ryan Adams' alleged behavior. Although he and I had a working professional relationship, I stand in solidarity with the women who have come forward.
— jenny lewis (@jennylewis) February 16, 2019
Adams maintains that all of the accusations lodged against him are untrue, writing in a tweet: "Some of its details are misrepresented; some are exaggerated; some are outright false." The FBI has taken up the case, to investigate his communications with underaged teens.
Click HERE to read more from Refinery29


Loading ...