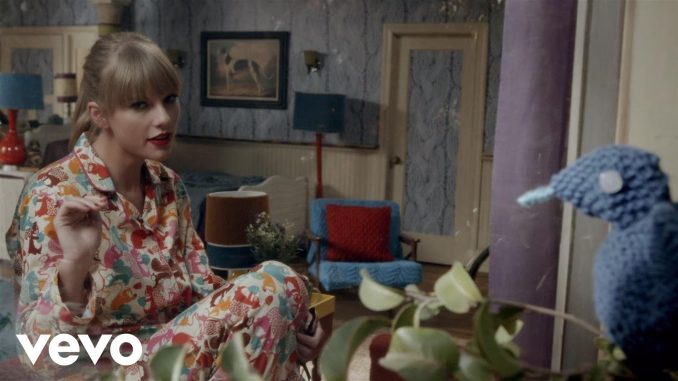 $9.99 at Amazon.com is the lowest published price for "Red" which ships October 22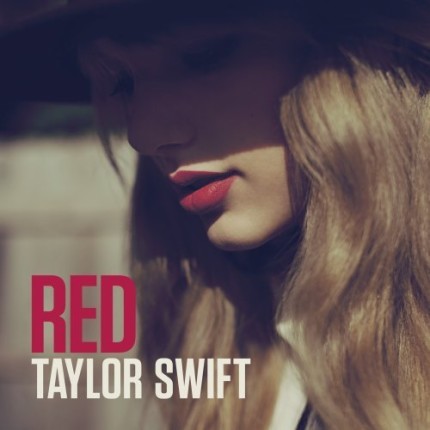 Taylor Swift's new CD "Red" will be a run-away bestseller when it ships tomorrow.
"Red" is already #1 in Pop and Country charts on Amazon.com who have the lowest advertised retail price for the CD at $9.99.
Update – iTunes has a posted price of a cheeky $14.99 – $5 more.
The reviews of her new pop crossover from country music have glowed. What we've heard so far has been catchy and upbeat.
Five songs have been leaked to the internet already, and have been available from iTunes at $1.29 each.
Taylor Swift fans might end up buying the album 3 or 4 times to get all the different versions. The $9.99 price seems good enough to me, but what do I know.
Target has posted $14.99 for their exclusive "Deluxe" package which includes 3 bonus tracks and 3 demo songs: "Bonus Tracks: The Moment I Knew, Come Back…Be Here, Girl At Home, Treacherous (Original Demo Recording), and Red (Original Demo Recording) State of Grace (Acoustic Version).
Update – iTunes has the same Deluxe Edition for $18.99, 4 dollars more. That may be offset by credits for buying some of the early release singles.
Walmart has a different exclusive offer called "ZinePack" at $14.88 with a poster, magazine and 4 Taylor Swift guitar picks, and the CD of course.
Update – In one of the more interesting ways to market "Red", it will also be available from Papa John's pizza from $20 to $170. The US only offers are called Bonus, Deluxe and Ultimate Package. The link takes you back to the official Taylor Swift store.
Taylor Swift was offering other special collectibles with "We Are Never Ever Getting Back Together" on her website.
iTunes pricing has not been announced as of publication.
Here are the pre-release videos.
We Are Never Ever Getting Back Together

Red

I Knew You Were Trouble

State of Grace

By Stephen Pate, NJN Network