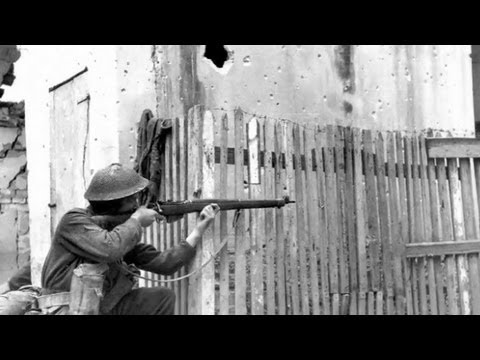 A Remembrance Day video for schools and ceremony's (also Veterans Day)
Updated 2012 – Canadian Soldier Tribute Video 2012 with rare HD Dieppe & D-Day video using actual World War Two Film Footage & AFGHANISTAN Battle Footage.
It shows the history of the Canadian Forces from WWI to present day.
A tribute to all Canadian soldiers. We will never forget!
Uses actual film footage and photos from Vimy Ridge, Passchendaele, Dieppe, Ortona, Normandy, Korea, Afghanistan and Helmand Province.
To use this video for a school ceremony or educational presentation, please visit Vimeo and click 'Download' to receive an HD copy without pop-ups.
Please do not copy this video or re-upload it anywhere. If you use it for a presentation, I only ask that you please give me credit for the creation of the video. You can credit me as – 'Jonathan Wagner – WagnerMedia.ca'. Thank you.
If you choose to use my video for a Remembrance Day Ceremony, please email me to let me know where you are located. I'm always interested to know how and where my video is being shown. Much appreciated! WagnerMediaHD@gmail.com
Please view my other videos about Canadian high school students traveling through Europe on a commemorative battlefield tour.
Other sources:
Veterans Affairs
Video and commentary credit: Jonathan Wagner – WagnerMedia.ca
By Stephen Pate, NJN Network