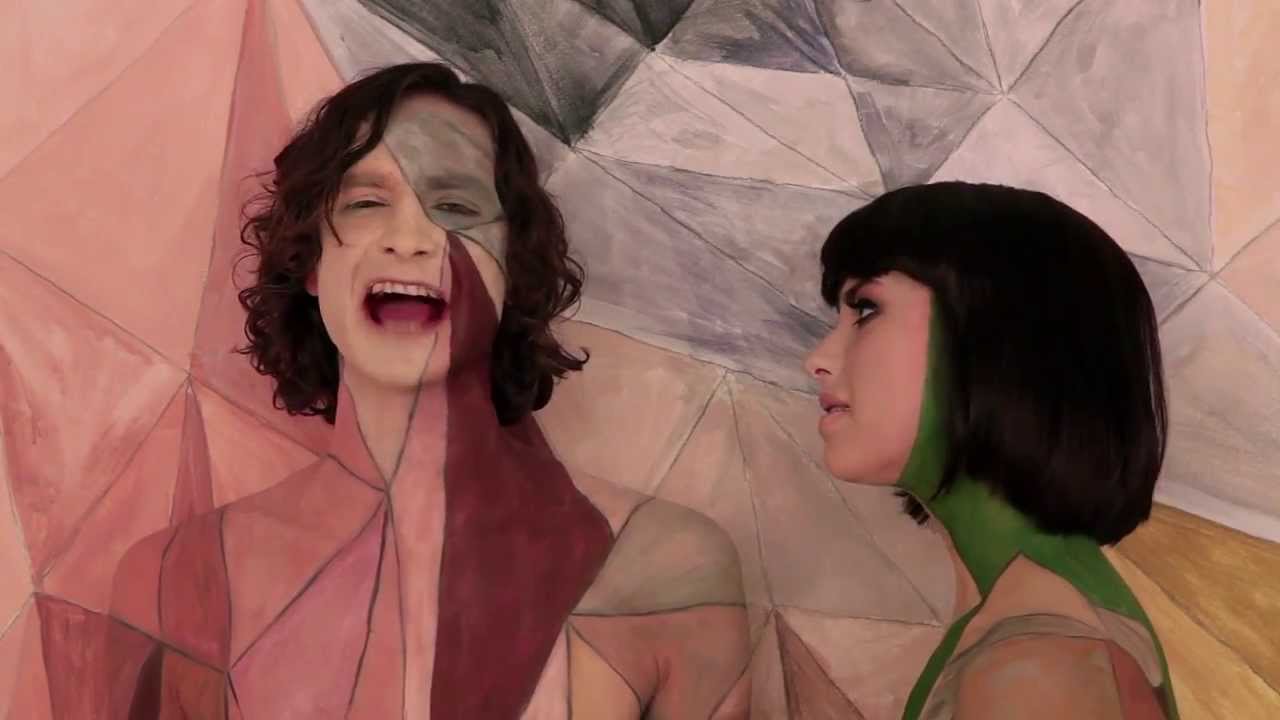 This article was last updated on May 19, 2022
Canada:

Oye! Times readers Get FREE $30 to spend on Amazon, Walmart…
USA:

Oye! Times readers Get FREE $30 to spend on Amazon, Walmart…The 55th Grammy Award Winners represent the best in old and new artists – here's how to find music from the top 10 winners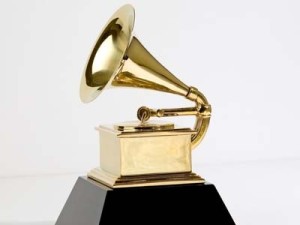 The annual Grammy Award is the most coveted award for musicians.
This year's winners represent the best in new and old artists from around the world who have made an impression in the United States.
As a side note, the Latin music market in the United States is so large they have their own separate Latin Grammy Awards.
The award-winning music is available oniTunes, Google, Microsoft Xbox Music and Amazon.com, which also has the complete The 55th Grammy Award nominees

.
Amazon is pricing some of the top CDs as low as $3.99. Amazon.com has the added bonus of AutoRip. When you buy most CDs, Amazon.com gives you a free instant MP3 download of the CD plus Cloud storage of your music. (Not available in all countries)
1. Record of the Year – Somebody That I Used To Know by Gotye with Kimbra
Top recording of the year went to "Somebody I Used To Know" by Gotye with Kimbra.
Gotye is the stage name for Belgian-Australian singer-songwriter Wouter "Wally" De Backer.
Teaming with Kimbra (Lee Johnson) of New Zealand, they produced 2012′s worldwide #1 hit. Their official video has 370 million hits.
They both thanked Prince who presented them with the Grammy Award and Kimbra was lost for words.
2. Album of the Year – Babel by Mumford and Sons

UK indie folk quartet Mumford and Sons finally got their Grammy for Album of the Year.
They broke onto the music scene at the Grammy's two years ago and this year they took home the award.
They band also gave two of the best performances of the Award ceremony, "I Will Wait" and the Levon Helm tribute with Zac Brown and Elton John. Both videos are in the post Mumford and Sons win first two Grammys.
3. Song of the Year – We Are Young by Fun featuring Janelle Monae
"We Are Young" is the anthem to youth and music by the American band "Fun".
"Tonight, we are young
So let's set the world on fire
We can burn brighter than the sun"
The song incorporates indie pop, power pop and alternative rock. Fun performed at the Grammy Award Show.
4. Best New Artist – Fun
This was the second award for the American band Fun.

Video Fun Carry On performance 2013 Grammys
5. Best Pop Solo Performance – Set Fire To The Rain by Adele

"Set Fire to The Rain" is from Adele's "Adele Live At The Royal Albert Hall" DVD and Blu-ray.
"Live At The Royal Albert Hall" was recorded on September 22, 2011 while Adele was touring with the "21&Prime CD.
Adele won 6 Grammy Awards in 2012 and outsold even Taylor Swift. Her life performance was her only Grammy this year.
6. Best Pop Duo/Group Performance – Somebody I Used To Know by Gotye featuring Kimbra
7. Best Pop Instrumental Album – Impressions by Chris Botti

Chris Botti is an American trumpeter / instrumentalist who plays expressive and romantic songs.
This is his 10th album and he is joined by Andrea Bocelli, Vince Gill, Herbie Hancock, Mark Knopfler, David Foster and Caroline Campbell in a warm CD of ballads.
8. Best Pop Vocal Album – Stronger by Kelly Clarkson
Kelly Clarkson scored big with this CD, reaching #2 on the billboard charts.
Kelly Clarkson is a power singer who crosses between pop, R&B and country.
She won the first season of American Idol in 2002 and has become an extremely popular singer, record producer and actress.
During the Grammy Awards she performed "Tennessee Waltz" as a Patti Page tribute and "Natural Woman".

9 and 10 – Best Dance Recording/Electronica Album – by Skrillex featuring Sirah
I am going to break this up into two posts. There are too many videos and it slows down the page loading. For the rest of the Awards, please see part 2 of this post. Thanks.
You can publish this article on your website as long as you provide a link back to this page.