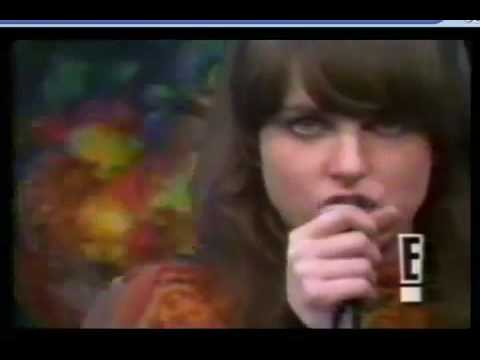 No other album captures 1967 like Jefferson Airplane's Surrealistic Pillow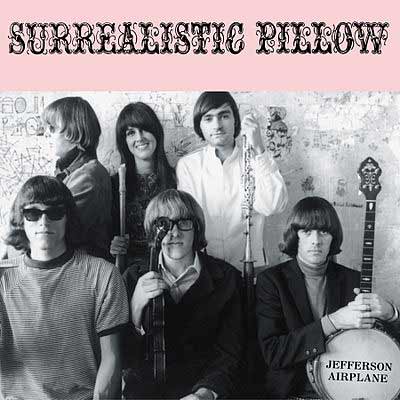 Surrealistic Pillow – Jefferson Airplane and the Summer of Love
The quintessential psychedelic album may look tame by later excursions into the world of altered states.
Surrealistic Pillow holds up well even today.
Halfway through a re-listen, you may be overcome by a strange desire to turn the lights down low, light a few candles and mellow out and ask "Where is my funk?"
Shop 12 Days of Deals at Microsoft! New limited quantity door buster deal each day at 7 AM PST. Available while supplies last.

Today that might be just another glass of wine or an extra scotch.
For us it was the "Summer of Love", 1967 in Montreal with the hurdy gurdy Expo 67 that never seemed cool or mellow. We share similar and different memories of 1967.
Can one admit it 45 years later? We were more into "arms that are braceleted and white and bare in the lamplight, downed with light brown hair!…perfume from a dress." (T.S. Elliot)

Jefferson Airplane perform on The Smothers Brothers
There were languorous hot of summer nights in the city, with Gracie Slick and the Jefferson Airplane on the record player, swaying and dancing to the Jefferson Airplane, falling into a trance with "White Rabbit."

The only thing that might break the mood was getting up to turn the LP over. Today CD's play all the way through a real luxury.
"Surrealistic Pillow" is an amazing collection of ballads, blues and stoners. "Today" is the loneliness of leaving. Instrumentals intertwine with blues songs, "substances altered" songs and love songs.
Listening to Jefferson Airplane I appreciate all over again how mesmerizing the blues can be. Listening to single cuts on YouTube doesn't cut it. There is no mood. The songs have to flow, you have to get mellow not nervously click to another song.
Jefferson Airplane toured and turned out albums until their breakup in 1972 but they never topped their contribution to the Summer of Love in Surrealistic Pillow.
Naysayers said that summer could not last but we are still here aren't we?