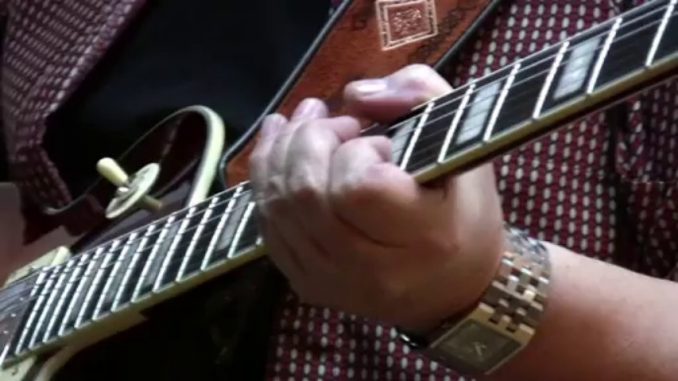 Merry Christmas and Happy Holidays to our readers, subscribers and everyone

Blue Christmas by Stephen Pate and Friends
"Blue Christmas" is a Christmas song written by Billy Hayes and Jay W. Johnson. Elvis Presley recorded and performed the most famous version, the one that everyone else copies or tries to avoid.
I don't even bother. Recorded with a few friends – Tom LeClair on bass, Bunnie MacLeod on drums and Denis Larocque on guitar – at home in 2010.
Copyright by Hayes/Johnson. clearance by songclearance.com.
Happy Holidays everyone.
Available from iTunes Blue Christmas – Blue Christmas – Single
By Stephen Pate, NJN Network