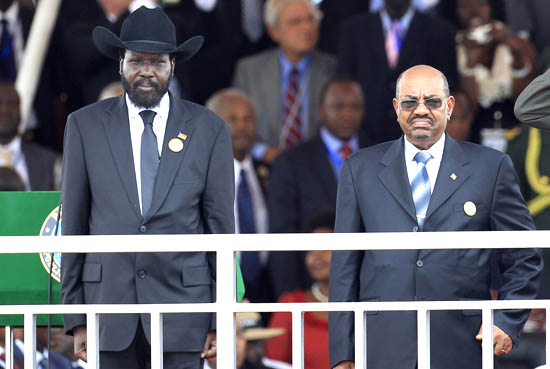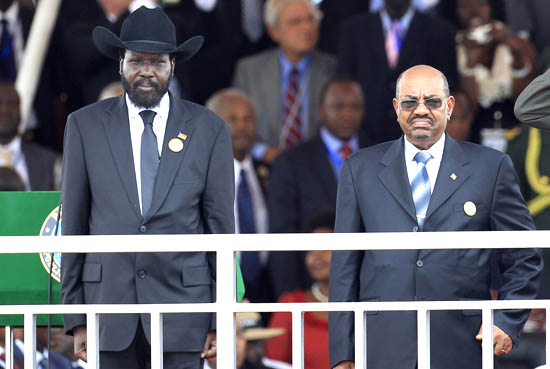 During his Indepepndece Day speech, President Salva Kiir re-announced amnesty for South Sudanese rebel leaders who broke away to wage war against the Government of Southern Sudan, GOSS.
Kiir announced the amnesty while addressing thousands of citizens at the Dr. John Garang Mausoleum in Juba during the proclamation of the Republic of South Sudan, ROSS and its kick off celebration.
"I would also like to announce for amnesty for my brothers in the bush who have broken away from the Government of Southern Sudan, GOSS for one reason or the other," Kiir said.
This is the second time the president is announcing amnesty to militia groups fighting against GOSS.
Last year during an all political party's conference held in Juba's Nyakuron Centre, Kiir announced an amnesty to his fellow comrades who broke away from the system to launch rebelious activities against the region.
So far his first announcement was not in vain as two Generals: Yau Yau and Tang Ginyang were able to sign reconciliatory document with GOSS leadership. South Sudanese appreciate the effort of the President in trying to unite his people through diplomatic means.
His key speech which came shortly after his swearing in covered a number of issues focused on how to rebuild the new government of ROSS. He pointed out that the new government will focus on service delivery.
Kiir said South Sudan now has no excuse and claim for accusing any one of being responsible for poor and inadequate service delivery to the citizens, an illusion he referred to GOSS and SPLM trade accusations on Khartoum of being held always responsible for the inadequate service delivery and under-development in the region.
"South Sudan should know it has no excuse or someone to blame for her challenges it will be facing from today," Kiir noted.
He urged the leadership of the new State to focus on ensuring adequate and effective service delivery to the citizens who have high expectations after voting to split the Africa's largest nation, Sudan early this year in January.
Article viewed at: Oye! Times at www.oyetimes.com