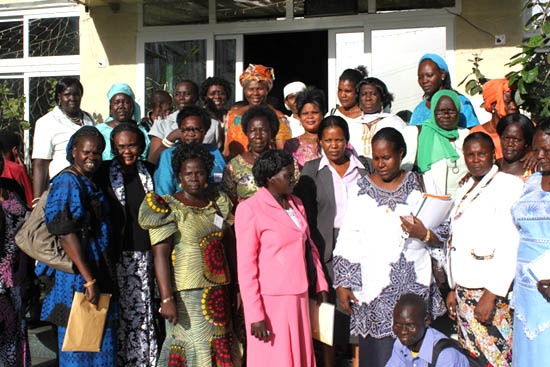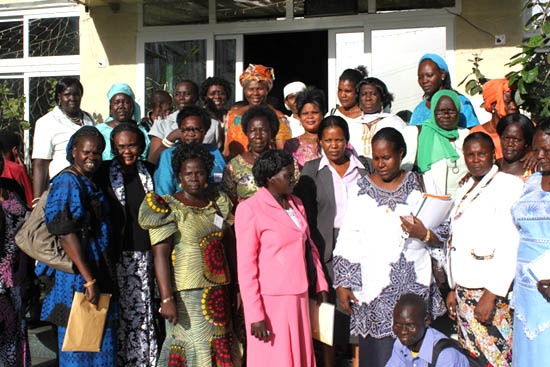 The United Nations Population Fund, UNFPA confirmed to the media on Monday that South Sudan has the highest maternal mortality rate in the world.
"2,054 expectant women per 100,000 die yearly during deliveries, this is the highest in the world," Ulrika Rehnstrom, UNFPA Midwifery Specialist in South Sudan told Gurtong.
"90% of all expectant women in South Sudan deliver at home," Ulrika pointed out and said is a risk that acts as a set-back to maternal care in the newly proclaimed State.
Ulrika said South Sudan is associated with acute health challenges that cause the menace and will only be overcome in a gradual process.
"Their husbands won't allow them to deliver in hospitals. We need change of attitude," said the Specialist.
The Undersecretary in the South Sudan's Ministry of Health stressed the government's focus to reduce maternal mortality rate by 40% in two years time to come.
However, UN said it is impossible to overcome the challenge soon due to lack of health facilities and enabling infrastructure to support the government's effort.
"It can be very difficult to reduce maternal mortality rates within the two years," Ulrika said, adding that, "maternal care is about access to health. However, there are no sufficient roads, adequate health facilities and skilled labourers."
South Sudan, a country that has just enjoyed six years of peace from more than two decades of civil war faces acute challenge of skilled human resource, a factor that limits effective delivery of services to the more than 10, 000, 000 million (Not exact) estimated population in the country.
"We have Traditional Birth Attendants, (TBA) who are illiterate. There are less than 10 Diploma holders personnel in Midwifery in the whole of South Sudan," Ulrika disclosed.
The new nation with a reduced illiteracy rate now to 73% during the historic period of the Comprehensive Peace Agreement, CPA, has only five health training centres for Midwifery with each class room containing 30 to 40 students, the UNFPA said.
Maternal mortality remains one of the health challenges the government of President Salva Kiir would like to prioritize in the post Independence era.
Article viewed at: Oye! Times at www.oyetimes.com