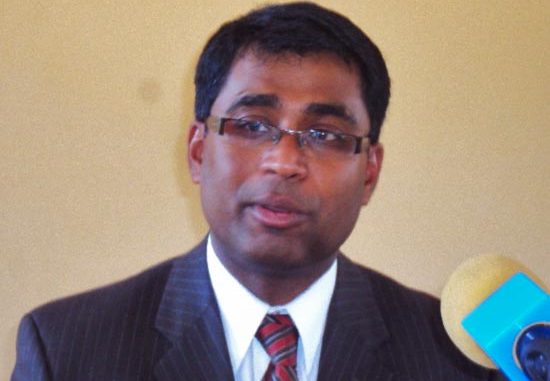 South Sudan continues to attract foreign support as it embarks on re-building its underdeveloped infrastructure and governance systems.
Commonwealth Foundation, an intergovernmental body working to help civil society organisations in promoting democracy, development and cultural understanding is exploring areas in which to support the infant nation.
The Commonwealth Foundation Interim Director Dr Dhananjayan Sriskandarajah told the press upon arrival in Juba that his visit was aimed at interacting with South Sudanese authorities to explore areas of co-operation ahead of admitting the new nation to its fold.
"What I'm interested in is to see how the foundation can help in terms of strengthening civil societies. The idea of building a healthy robust civil society and building vibrant and free media as a fundamental part of democracy is something we aspire to achieve", said Dr Sriskandarajah.
Early this month the South Sudanese Foreign Minister Nhial Deng Nhial revealed that South Sudan had been accorded privileges to attend the Commonwealth head of states and governments 'meeting in Australia.
The Commonwealth Foundation is an intergovernmental organisation set up almost fifty years ago to make civil society stronger. It works on behalf of the people of the Commonwealth of Nations, a voluntary association that currently covers 54 countries, six continents and almost a third of the world's population.