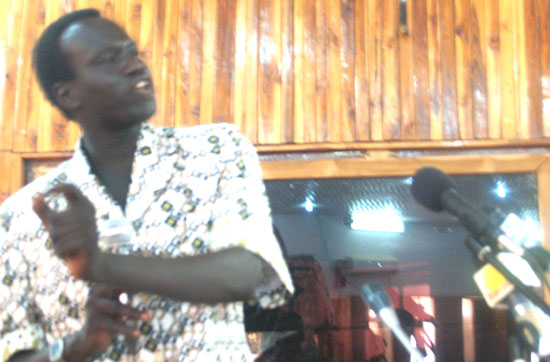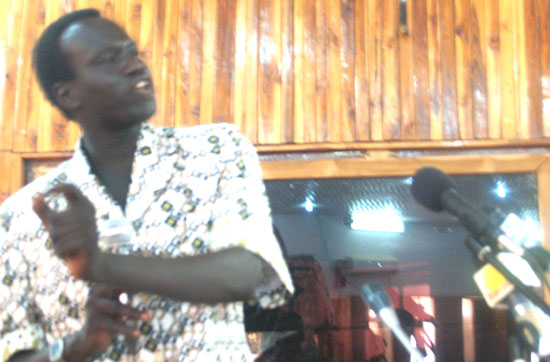 The Chairperson of the SPLM Youth League, Engineer Akol Paul Kordit has urged youths across the country to celebrate Christmas peacefully.
Akol who is also a member of the SPLM Political Bureau and the member in the South Sudan National Assembly made this remarks in his closing speech while addressing over 400 youth participants during a youth conference in Wau.
He urged them to keep away from political leaders who are manipulating youths for their own interest in destabilising the Country. Akol warned politicians who misuse youths in their political wrangles to demonstrate and destroys Schools, Hospitals and government assets in the States. "We must stay away from such practice, we must not accept any political compromise," he reiterated.
"We need to make use of our youthfulness through engaging in developmental issues rather than destroying our people," he said.
He also called on youths to respect the Country's transitional constitution and work under the guidelines. Akol urged the youth to stop tribalism and build a nation based on common value.
"Youths must change their attitudes from the past and create good national identity which only concentrates in building of democratic State intuitions which are capable of defending themselves," Akol said.