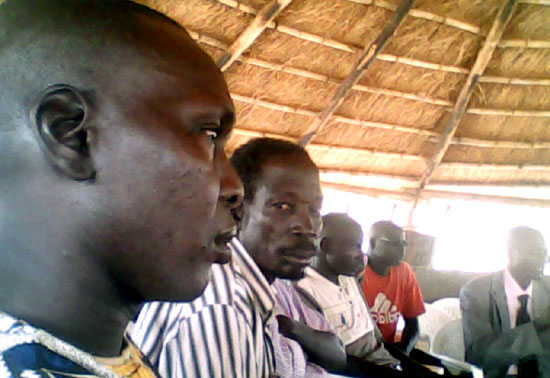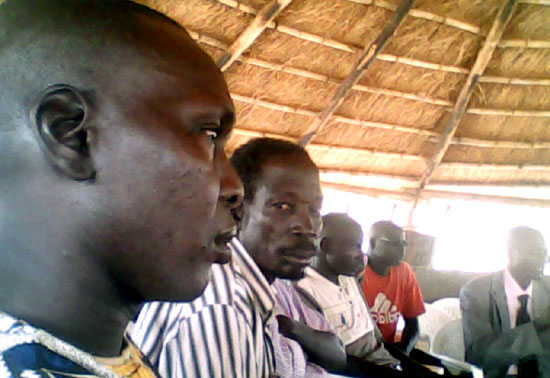 Over 200 youth groups in Mapel Boma of Jur River County in Western Bahr el Ghazal State last Tuesday formed an Association presided over by the area's State Assembly representative, Mr. Abraham Cirillo Maker as the guest of honour.
"The association Union was officially named "Alur Youths Union (AYU)" with an aim to meet the youth aspiration, peace building, recognition, legitimacy by the Payam administration," Mr. Joseph Ongom Akein, the elected AYU Association Chairman told Gurtong shortly after the meeting.
The Association is also comprised of several branches including the traditional artists, team of players in different atonements which aim for the Country qualification to host any federation in the Africa Continent.
"The Association shall be ready to share with government in any development fields after pasting of the committee over its complimentary constitution," he said.
Under the amended constitution, none of the youth member within the Association should act out of the Association norms; failure to comply within the regulations shall be considered a disciplinary matter and will face some legal actions.
The Association will also help to improve the representation of youth's voice to the local government targeting their position in the community.
Akein also cited that, the Association will affirm its cooperation with the Payam administration in sharing the local revenues that the Payam and Boma is benefiting and will be used for creating developmental patches.
"This is the right time and the right place that Christmas has brought together the area youth members. Therefore, we have to sit down and discussed on issues which are blocking our rights in this area as youths since we are now an independent nation from the North since July 9th," Ongom added.
This is the second of its kind after the last two weeks State youth conference in Wau County where over 400 youth representatives from various States participated.