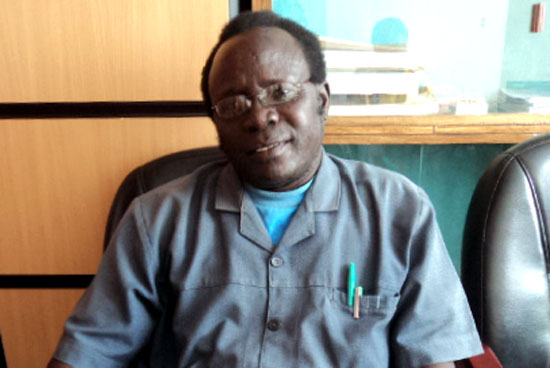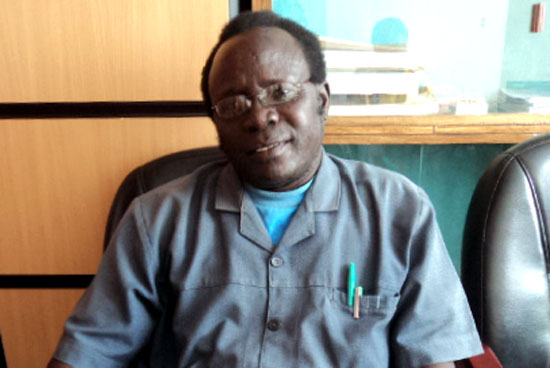 Mr. Charles Rino Atul Gabriel was relieved of his duties as the Eastern Equatoria State (EES) Commissioner for Headquarters by the Governor's decree number 10/2012, GO/EES/T1.B.5, and immediately reappointed by another decree number 11/2012 to the same position.
The Commissioner has been reappointed to only perform his usual commissionership functions and duties assigned to him but shall not take any major decision or enter into major contractual obligation while discharging his responsibilities as caretaker Commissioner of Headquarters.
The move follows the signing of the State Transitional constitution into the law by the State Governor leading to re-swearing of government officials.
Some of the reappointed caretakers were sworn in last Monday in a colourful ceremony presided over by the president of High Court of the State, her Justice Sumeya Saleh in the present of the State Governor at State Council of Ministers' meeting hall within the premises of State Secretariat General for the State Government.
The Governor reiterated that the move to swear in his caretakers helps to renew their commitments in undertaking new and challenging assignments.

Commissioner Atul thanked the EES Governor Hon. Louis Lobong Lojore and joyfully welcomed his reappointment as he pledged to deliver better than before.
He told Gurtong that it was not a surprise for him to be reappointed as this has been his profession – a Local Government Administrator who understands his job well.
The Commissioner main roles include;
1. Representing all County Commissioners at the State level by compiling their respective reports and renders them to the State Governor.
2. Closely works with the State Secretariat General led by the Secretary General for the State Government to organize Government's functions and related activities like national celebrations among others.