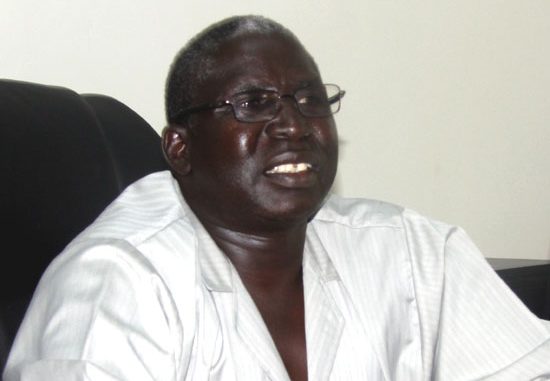 The Minister for Local Government in Jonglei State Mr. Diing Akol Diing has asked the State population across the 11 Counties to voluntarily begin surrendering all illegally processed guns to the State government before forceful disarmament is declared.
Akol urged all organized forces and the Sudan People Liberation Army (SPLA) forces to speed up moving into their respective areas of deployment to implement the orders of disarmament immediately.
"It is necessary to disarm peacefuly because before you deploy the police, the police will do their work and if there is any resistance, the army will come in – and I think now that the president had issued the order for the disarmament; the two joint forces will unite. So I think within two weeks things will be different in the State."
Diing warned Jonglei State inhabitants who may resist the disarmament saying that disarmament forces are put into maximum alert to use force against anyone who may sabotage the disarmament process.
"We have been trying all along since ceasefire and the Comprehensive Peace Agreement (CPA) time, to make them disarm peacefully. If anybody refuses we will use the forces because there is no law that allows a civilian to carry weapons illegally," Diing said.
He also expressed confidence that the Jonglei and South Sudan governments will protect civilians who will surrender their arms peacefully.