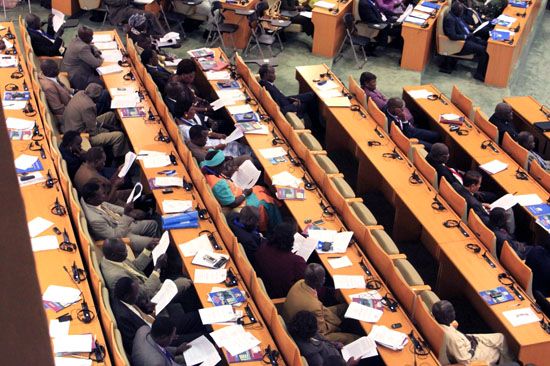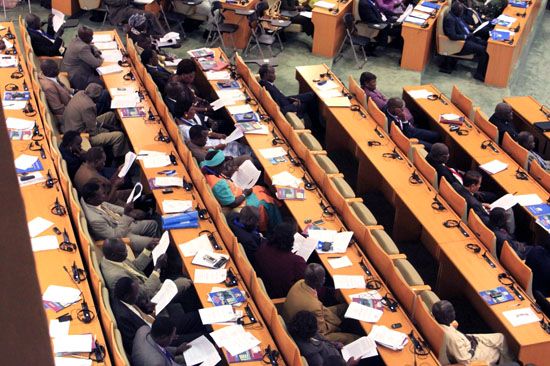 This first ever bill for the ministry was passed after undergoing an intense debate on several issues to be addressed especially the issue on the percentage of budget allocation to the ministry.
The Parliamentary Committee of Higher Education had earlier on proposed an annual allocation of 5% budget from the annual national budget to the ministry. The ministry which was established in 2012 involves much of structural development and initiatives that require a lot of funds.
However, a counter motion later on disqualified the call for the 5% to 3% budget allocation from the national budget. Many MPs had opposed the 5% allocation saying much emphasis should be put to the Ministry of General Education which handles primary and secondary education.
Some of the key issues raised in the bill include how the Ministry can source for funding to run her activities and utilization of funds.
"The strategic objectives underlying this bill includes stimulation and promotion of the Higher Education system in order to meet the learning needs of South Sudanese nationals, develop and transit appropriate skills and create relevant and useful knowledge for all," Hon. Samsom Ezekiel, the Committee Chairperson of Higher Education, Science and Technology said.
"It is aimed at building highly skilled resources in order to stimulate, direct and utilize the creative and intellectual energies of the entire population of the country," Ezekiel added.
The Speaker Hon. James Wani Igga who chaired the sitting described the ratification of the bill "significant", saying it is timely.
"I think it is going to streamline the difficult challenges facing the young ministry of Higher Education, Science and Technology," Wani Igga said.
The Minister of High Education Dr. Adwok Nyaba expressed greatness and congratulated parliament for the efforts to pass the bill. Adwok said challenges marring his ministry due to lack of a guiding framework are far reaching.