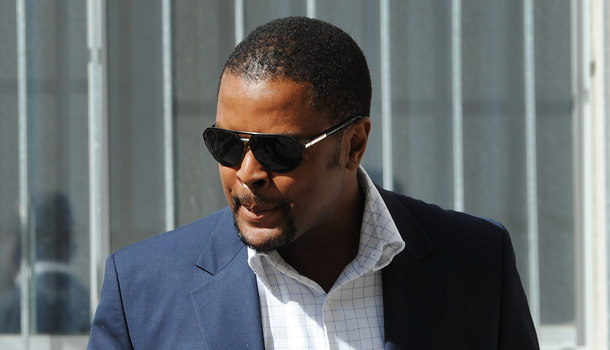 This article was last updated on April 16, 2022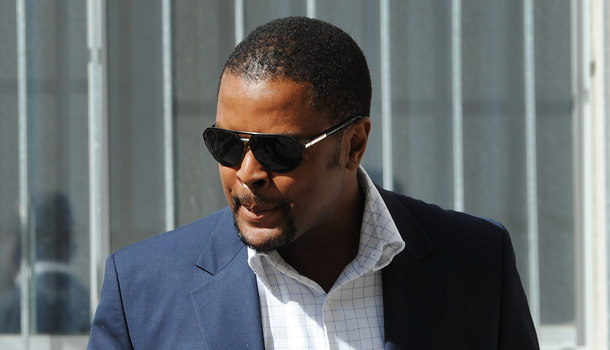 The Bellville Regional Court in Cape Town sentenced on Monday the son of Western Cape Judge President John Hlophe, Thuthuka Hlophe a fine of R10 000 or six months in prison for fraud. The Magistrate Kenny Pieterse ordered him to an additional 12 months in prison, without the option of a fine, but conditionally suspended for three years.
Pieterse sentenced him to reimburse R8000 advanced to him by a friend, who thought that a cheque for R8000 that Hlophe had deposited into the friend's account was good but the cheque turned out to be "bounced".
Hlophe's new legal team, Counsel Thembalihle Sidaki and attorney Njabula Masuku negotiated a plea bargain for the second time. The accusation on Hlophe involved the R8000 related to one of the three fraud counts that were treated as one. Another fraud count involved the two dishonored cheques that Hlophe paid for the hire of a luxury car. The third charge was a loan Hlophe applied for with Capitec Bank, with the fraudulent use of his cousin's identity document.
This time when the fourth count was claimed, Hlophe pleaded guilty to transgressing the Identification Act, this relating to his use of his cousin's identity document for the bank loan and then he was sentenced to an additional six months in jail, conditionally suspended for three years.
His new legal team requested the court to permit Hlophe to pay his R10 000 fine in two installments which was accepted, the first installment was to be made immediately and the second by 7 August.
You can publish this article on your website as long as you provide a link back to this page.