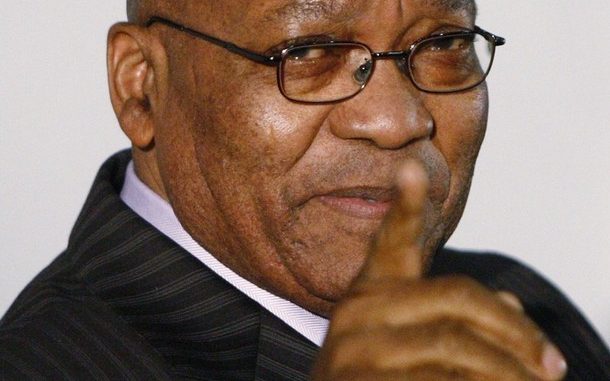 South Africa keenly waits to analyze the impact of President Jacob Zuma's new strengths gained at Mangaung. The president is scheduled to address the nation on Valentine's Day. Majority believes that the President will emphasize on providing young people with skills and training. He might also touch the topics of job creation, education and infrastructure development.

Ever since the youth wage subsidy was announced in 2011, majority has expected that the government will announce a wide-ranging package of measures to resolve the unemployment problem for youth. It is generally believed that Zuma has started off at a better place by declaring the National Development Plan to be the government's central policy project. He has implied that he wants to push through the youth wage subsidy. However, the Congress of South African Trade Unions (Cosatu) is likely to oppose such plans and this is where Zuma needs to show resolution.

President Zuma recently visited the 94-year-old Nelson Mandela at his home in Johannesburg and discussed the upcoming State of the Nation address. Zuma stopped at Mandela's residence while he was on his way to the Africa Cup of Nations (AFCON) football final.

"He had the brightest smile, and it was exciting to discuss with him the upcoming State of the Nation address and the AFCON tournament," Zuma said in the statement adding that Mandela was "comfortable and relaxed" watching television.