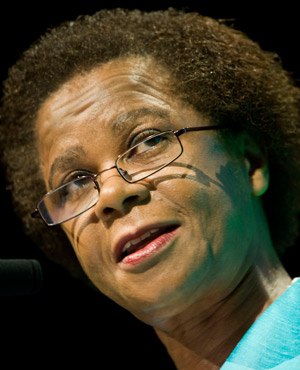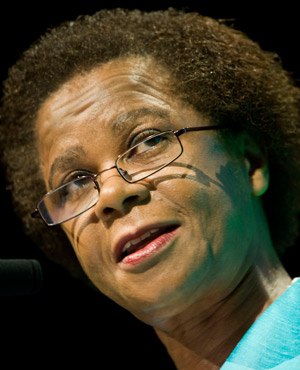 Dr Mamphela Ramphele announced the formation of a party political platform, to which, all political parties reacted carefully. Ramphele, the former chairwoman of Gold Fields Ltd., said she is forming a political party to contest the upcoming elections.

"Today, I announce that I am working with a group of fellow citizens to form a party political platform that will focus on rekindling hope that building the country of our dreams is possible in our lifetime… We launch this initiative under the name Agang, or in the Nguni languages of our country, Akhani, which can be interpreted in English as 'Build South Africa'," Ramphele said.

Mmusi Maimane, spokesperson for the official opposition in Parliament said the Democratic Alliance has noticed Ramphele's intentions to engage South Africans into the formation of a new political party.

"Dr Ramphele shares the DA's core values of non-racialism and constitutionalism, and her move is another step in the long process of realigning South African politics around these values. Helen Zille has been actively working on realigning politics since she was elected leader of the DA in 2007, with the aim of building a new majority at the centre of South African politics. We will continue to engage with Dr Ramphele in the coming months," said Maimane.

Ramphele, a medical doctor and social anthropologist, was a one-time partner of anti-apartheid leader Steve Biko. Biko was the founder of South Africa's Black Consciousness Movement. He passed away in 1977 while in police custody.