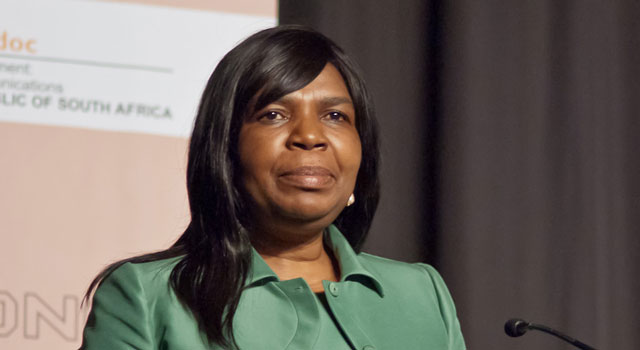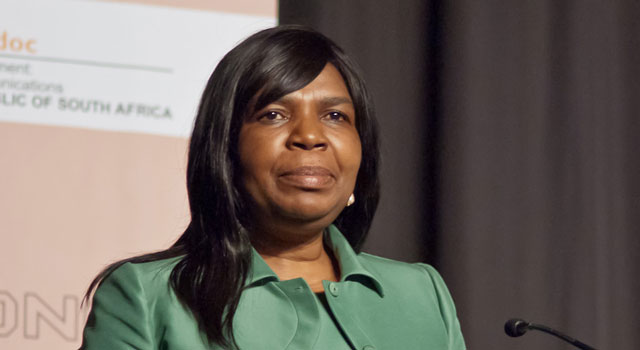 Communications Minister Dina Pule has accused Sunday Times of embarking upon a mission to tarnish her reputation by continuously blackmailing her. She claimed that the media organization has been evidently fulfilling its mission through a series of published articles.

"The campaign was a highly sophisticated plot to blackmail me. The Sunday Times thought it could coerce me into a corner," Pule said.

Pule and her alleged boyfriend Phosane Mngqibisa have repeatedly been accused of corruption, cronyism, self-enrichment and negligence. Making reference to a number of stories, Pule said Sunday Times has

been trying to project her as a corrupt minister without been able to produce solid evidence. She said the matter had been noticed by the Press Ombudsman.

"The Sunday Times handlers, who are high-profiled business people and politicians, thought that they could coerce me into a corner by threatening me to make revelations," she added.

Rumor has it that Pule's boyfriend helped business associates and friends to get positions on the boards of the Post Office and the South African Broadcasting Corporation (SABC) among other entities. Sunday Times editor Phylicia Oppelt could not be reached but her personal assistant said media should wait for Oppelt as she is the most relevant person to comment.