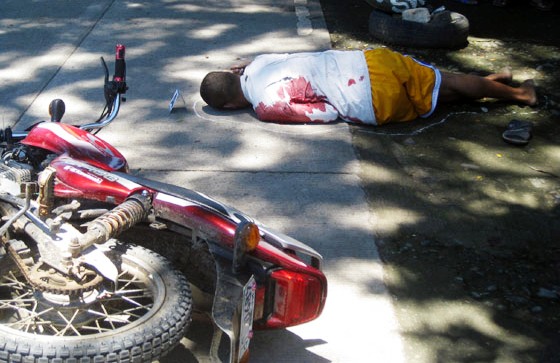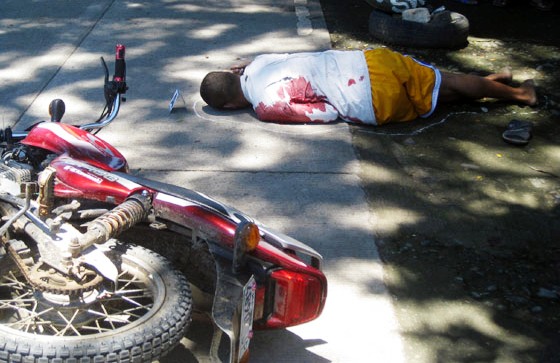 Filipino radio broadcaster was cleverly ambushed and murdered in Kabasalan, Zamboanga Sibugay on Monday. 33-year-old Mario Vendiola Baylosis was a disc jockey and reporter of DXLM 101.7 of Radyo Natin.

Chief Inspector Ariel Huesca, spokesman of the Zamboanga Peninsula regional police office, confirmed that Baylosis was shot dead when he was riding his service motorcycle back home. The victim was allegedly ambushed by two unidentified gunmen at a gasoline station in Barangay Saliyasin. The killers fled to an unknown destination, the police quoted eyewitnesses as saying.

Jerry Kimos, manager of DXNC based in Titay town and Baylosis's colleague told the police that he had just come from his regular music entertainment program.

"The victim had no known enemies. He was a good man," Kimos said.

Huesca told the media that Baylosis rushed to Kabasalan Pathfinder State Hospital. He had sustained three gunshot wounds in his chest. Police are still investigating the killing. The murder of Baylosis is the first case of media killing in 2013. The last count was 154 cases since 1986, 13 of which happened under the government of President Benigno Aquino III.