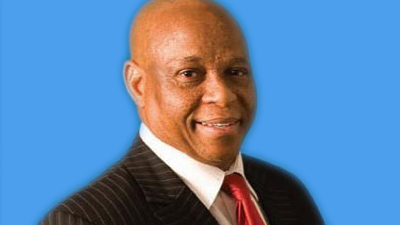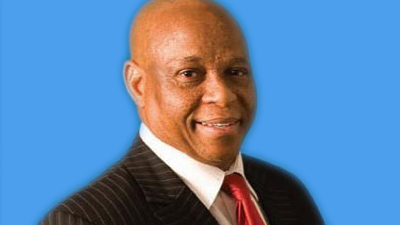 The main suspect in the murder case of Durban businessman Nhlanhla Gasa has pleaded guilty in the Durban Regional Court on Tuesday. Gasa was found dead in the Tugela River a month ago. Medical reports showed that he had sustained multiple wounds.

25-year-old Mbulelo Arthur Nhlauzana, who was previously charged with murdering Gasa, has pleaded guilty to charges of murder, robbery, and malicious damage to property. Police had arrested Nhlauzana in Groutville, on the KwaZulu-Natal north coast, on April 13. Officers confirmed that Gasa was attacked at his house and then taken to the

river. His burned vehicle was found near the river.

Nhlauzana told the court that Gasa tried to rape him. Gasa was the father of a famous South African TV personality Noni Gasa and Miss South Africa 1997, Mbali Gasa Ngqula. After his father's death, Louis Seeco said the family was aware of rumors that Gasa was gay.

"It would have been very difficult for his children to ask their father about these rumors," he said.