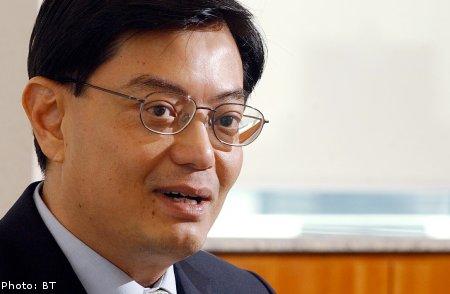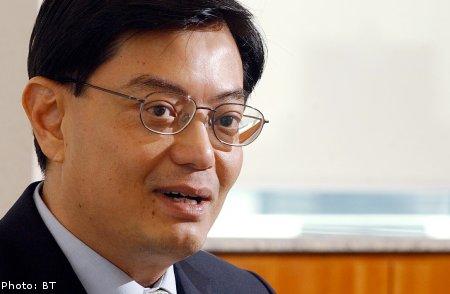 Education Minister Heng Swee Keat presented the National Youth Achievement Award (NYAA) to 62 inmates on Tuesday. Reportedly, over 1,200 inmates are awarded with NYAA since 2000.

A 23-year-old inmate who has been imprisoned twice has successfully secured a place at the Nanyang Technological University to study Sports Science and Management. He was charged with the possession of an offensive weapon and for robbery. He scored five distinctions in the GCE 'A' Level examinations while he was still in prison.

"While in prison, I realized I'd been wasting my life. Since young, I've been going against the law and going against my parents, and I realized that it was not getting me anywhere. And comparing myself to my friends who've achieved something in life, and me getting nowhere, I actually wanted to achieve something. So from that, constant motivation and advice from my parents made me feel kind of bad that I'm not a good son to them, so I decided it's time to stop, and just change, and start a new life, and hopefully it leads me somewhere," he said.

The inmates have to fulfill requirements in four areas, including community service, skills development and physical recreation, in order to qualify for the award. They spend time interacting with and entertaining the elderly and participated in Zumba sessions and basketball clinics.

Another NYAA recipient who is serving time for drug-related offences said he picked up valuable life lessons at these sessions.

"Community service lets me know that I can volunteer more when I'm out of prison, so I can give more back to the public, for the years that I lost in here and doing more for the public makes me feel happier and eventually makes me a better person," he said.