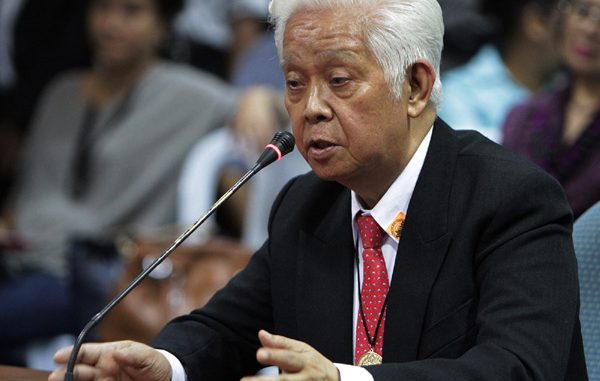 Appointment letter of newly appointed Commission on Elections (Comelec) Commissioner Louie Tito Guia has been sent back to Malacañang due to a spelling mistake. Guia cannot assume office until his appointment letter is corrected.

"He cannot take the oath until they give the new appointment [papers] with the correct name," Brillantes said.

Another newly-appointed Commission on Elections (Comelec) Commissioners Al Parreño has decided to wait for his replacement at the Land Transportation and Franchise Regulatory Board (LTFRB) before he assumes office at Comelec. Parreño says LTFRB will greatly suffer if his replacement does not take charge in time. LTFRB chairman Jaime Jacob had resigned last March 2013 leaving only Ronaldo Corpuz and Pareno in the agency.

"If he leaves, the LTFRB cannot run… so they are still waiting for the new appointee to replace him then he can assume the office here, which will be within the week," Brillantes said.

Comelec Chairperson Brillantes hopes Parreño can assume office within the week while he is not sure if the President can sign Guia's corrected letter before leaving on a foreign trip. The two new members were expected to join Comelec immediately in order to help the commission tackle the disqualification cases of 39 groups which were remanded to them by the Supreme Court.