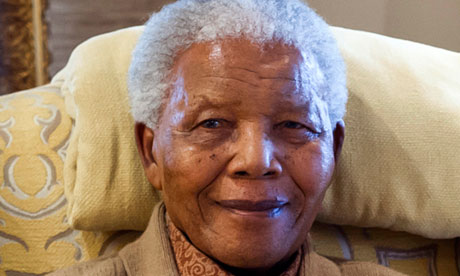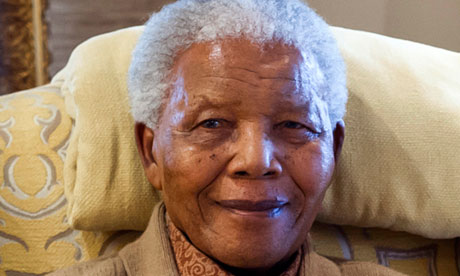 South African legend Nelson Mandela was rushed to a hospital for emergency treatment on Saturday. The office of President Jacob Zuma confirmed that the anti-apartheid icon is in a serious but stable condition.

Mr Mandela has been a victim of frail health for months now. He has received hospital treatment several times in recent years.

"During the past few days former president Nelson Mandela has had a recurrence of lung infection. This morning at about 1.30 a.m. his condition deteriorated and he was transferred to a Pretoria hospital. He remains in a serious but stable condition," the statement from the President's office reads.

The statement further confirmed that 94-year-old Mandela is receiving expert medical care and doctors are doing everything possible to make him better and comfortable. President Zuma has wishes Madiba a speedy recovery.

After spending 27 years in prison, Mr Mandela legendarily took charge of South Africa to lead it out of a terrifying transition from white minority rule to full democracy. He served only one term as president and stepped down in 1999 to work for the welfare of African people.

The legend has been hospitalized three times during the past four months, including a spell of 19 days in December, when he was treated for a lung infection and had surgery for gallstones.

"Of course I have been saying to people, you should bear in mind Madiba is no longer that young and if he goes for check-ups every now and again, I don't think people must be alarmed about it… I would like to really say the country must not panic," Zuma earlier told the media.