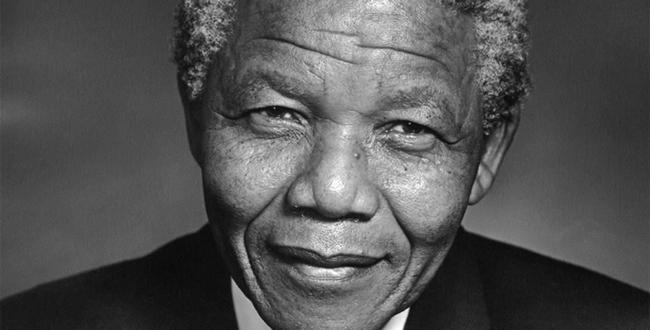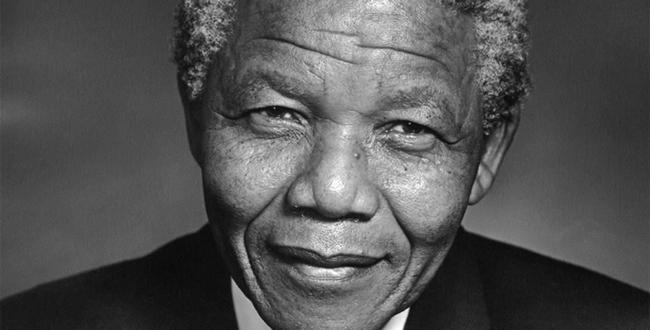 The President's Office confirmed on Saturday that Nobel Prize winner Nelson Mandela is showing great resilience; however, his health condition is feeble. The government reportedly said that Mandela remains in a critical condition, but has been mostly stable.

"While at times, his condition becomes unstable, the doctors indicate that the former president has demonstrated great resilience and his condition tends to stabilize as a result of medical interventions," the South African presidency said in its latest update.

The iconic figure fell ill after been diagnosed with lung infection. The 95-year-old former president of Africa is known for his undying work towards leading the continent out of its dark days. The anti-apartheid hero played a significant role in ending the white minority-rule racist regime. He remained imprisoned for over 27 years, but never gave up his mission.

Mandela was honored with the Nobel Peace Prize in 1993. After a very long fight, Mandela decided to give up his public life in 2004. He has rarely been seen at official events since. He is receiving medical treatment at the Pretoria hospital and his condition is still critical but stable.

"Doctors are still working hard to affect a turnaround and a further improvement in his health and to keep the former President comfortable," the presidency said in a statement.