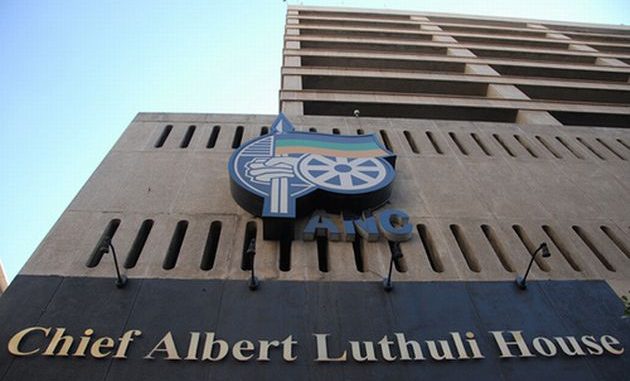 The Democratic Alliance has stepped forward to condemn the attack at the ANC headquarters in Johannesburg on Tuesday night. ANC spokesman Jackson Mthembu alleges that his party is convinced that the fire was a malicious act.

"Such incidents undermine the spirit of our democracy and the freedom of political parties to campaign without fear of intimidation. The Democratic Alliance hopes the perpetrators of this alleged crime will be caught and prosecuted in terms of the law," DA spokesman Mmusi Maimane said.

According to the Democratic Alliance spokesman, a bottle filled with chemicals was planted in the building. The bottle caught fire and exploded. Mthembu said the ANC is confident that it was arson as the chemicals can still be detected in the building. Allegedly, the bomb squad and police have already confirmed that it was an arson attempt.

"Such actions do not have a place in a democratic nation. We have avenues to address issues and this (attempted arson) is not one of them… This was a criminal act. South Africa does not need such incidents. An attack at the offices of the governing party or any political office under a democracy is something we do not need.

"In a country where constitutional freedoms have been achieved through great sacrifice, we cannot allow such actions to take us back to a place of fear or intolerance," Maimane spoke for the ANC.