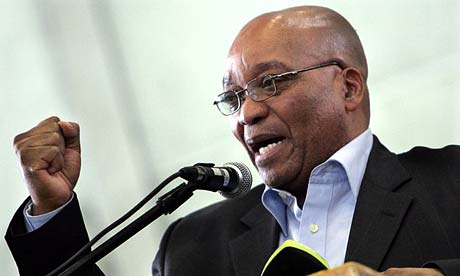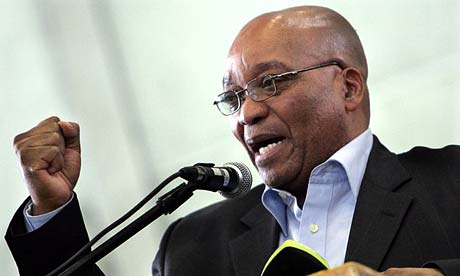 President Jacob Zuma has refused to sign the Protection of State Information Bill by terming it as irrational. Zuma alleged that he does not support the secrecy bill as it contradicts with the constitution.

Media, civil society and opposition parties celebrated the decision as they had formed a strong opposition against the bill. Right2Know Campaign and the South African National Editors' Forum (Sanef) also hailed Zuma's decision as they want to amend the bill before making it into law.

"Sanef has consistently argued for the inclusion of a public interest defence clause to protect journalists and whistle-blowers. Sanef is concerned about the provisions that allow for broad classification of information, including that which has nothing to do with security of the state," Sanef chairman Mpumelelo Mkhabela.

Zuma has shown concerns regarding two clauses and termed the bill unconstitutional. After receiving the written objection from the president, National Assembly Speaker Max Sisulu referred the bill back to MPs.

"The whips are consulting on the establishment of an ad hoc committee for consideration of the president's reservations. Once the committee has been established, the bill, together with the president's reservations, will be referred to it for consideration and a report in terms of the Joint Rules of Parliament," Sisulu said.