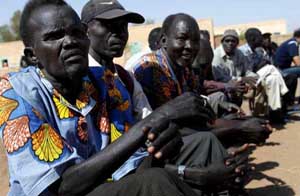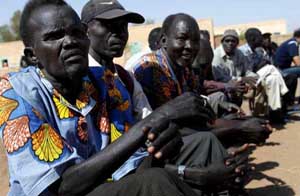 The Southern Sudan Referendum Bureau (SSRB) has extended voting by an hour.
In a notice by the SSRB in Juba, a member of the Bureau and Commissioner of Public Outreach Michael Machar said the voting hours will end at 6 O'clock up from the earlier 5 O'clock.
The new timings took effect on January 10, the second day of the voting.
At the same time, the Bureau has stated that results for the referendum will be announced after the completion of the exercise on January 15.
"No results will be announced from any polling centre before the exercise is completed"