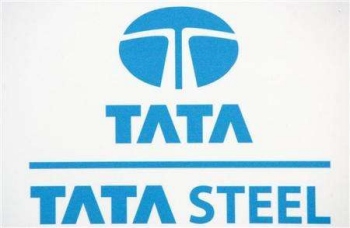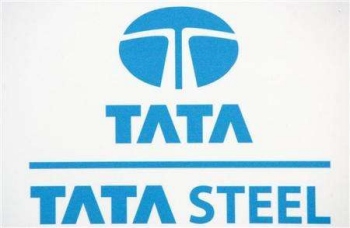 Hyderabad: After the launching of Tata's small car of Rs. 1 lakh, now they are launching their Rs, 32, 000 worth houses for the rural market by the end of next year. Sumitesh Das, head global research program of Tata Steel was saying that their project is under the planning & it's at the first stage of its construction. They are also planning to set up 30 locations of this project throughout the country. Tata is also discussing this project with Coir Board, Jute Board & also state governments.
The houses will be made in a pre-fabricated format, where the company will provide a kit of consisting of roofs, doors, windows, etc. which can be erected easily. If the customer has the patch of land, then they can build their house within seven days. The basic model is of 20 sq. meters, with flat roof will cost around 500 Euros (Rs. 32, 000 in Indian currency).
The whole upgraded model with 30 sq metres, which is the part of the Indira Awas Yojna Model, which costs 700 Euros. Das also informed in the press conference that, the other models of the houses are having the solar panel on the roof of the houses. According to the 2001 census reports, there was a huge shortage of rural houses with the amount of 1.48 crore. So at this situation the project can be a big jackpot for the Tata. By the end of this year, the stake holders like manufacturers, suppliers & various Panchayats, will declare their decision about this project.
Das also added that, "In the first pilot project, we saw the interest of people in verandah which we have incorporated, though it was not there earlier. We thought if we incorporate verandah, the buying will be much higher. We need feedback from Panchayats, who are our final customers." The Tatas are in continuous contact with Coir Board & Jute Board also. The pilot is also to see the supply chain arrangements. The life of these houses will be around 20 years at this stage.
Article viewed at: Oye! Times at www.oyetimes.com