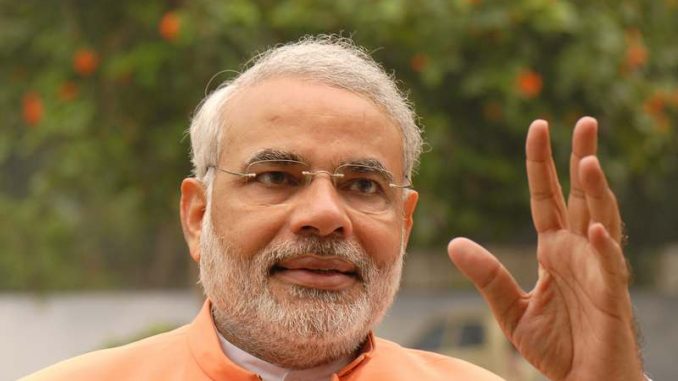 This article was last updated on April 16, 2022

Gujarat Chief Minister, Narendra Modi has announced that he would undertake a three-day's fast for peace, harmony and unity of his state. He indeed hit out at his enemies for slandering him for the 2002 riots, day after the Supreme Court verdict in Gulbarga Society riot case.
In an open letter to Gujarat people, Modi said "One thing is apparent from the Supreme Court's judgment. The unhealthy environment created by the baseless and false allegations made against me and government of Gujarat, after 2002 riots came to an end. For the past ten years, it has become fashionable to defame me and the state of Gujarat".
"It is difficult to say whether this campaign of defamation will stop even after the judgment of the Supreme Court. But one thing is certain that the credibility of those who have been spreading such rumors against Gujarat have come to their lowest ebb. The people of this country will not trust such elements anymore," he expressed in a letter.
Modi is also planning to start a movement called "Sadbhavana Mission" and as part of this Sadbhavana Mission, he has decided to keep fast for three days from Saturday, 17th September 2011. "My fast will conclude on 19th September. I deeply believe that this fast will further strengthenGujarat's environment of peace, unity and harmony," Modi added.
Article viewed on Oye! Times, www.oyetimes.com
You can publish this article on your website as long as you provide a link back to this page.