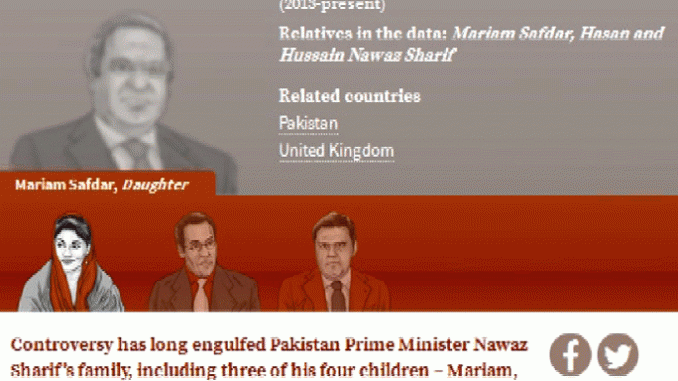 The Supreme Court of Pakistan heard the case of Panama Leaks today with the five-member larger bench, headed by Chief Justice Anwar Zaheer Jamali. Pakistan Tehreek-e-Insaf (PTI) was represented by a new legal team in today's proceedings as their previously appointed lawyer and senior party leader, Hamid Khan, distanced himself from representing the party in the Panama Leaks case.
In its remarks, the Supreme Court mentioned today that the Sharif family has still not been able to present any documents for companies it had mentioned. In fact, documents had been hidden from the court and the court asked the prime minister's lawyer, Akram Sheikh, "why were the documents hidden?" as Justice Azmat Saeed remarked that if you claim that you are a shareholder, you will have to give evidence.
Whereas on the other hand, PTI had questioned about the money trail through which the London flats owned by the Prime Minister's children were bought. The lead counsel for PTI who replaced Hamid Khan, Naeem Bukhari, said that the prime minister lied in his address to the nation and was involved in tax evasion. He established that Maryam Nawaz is the beneficiary owner of the London flats and that the trust deed between Maryam and Hussain Nawaz did not prove much. Bukhari asked the court to take action against the NAB chairman for failing to perform its duties. At the end, the court adjourned the hearing until December 6.