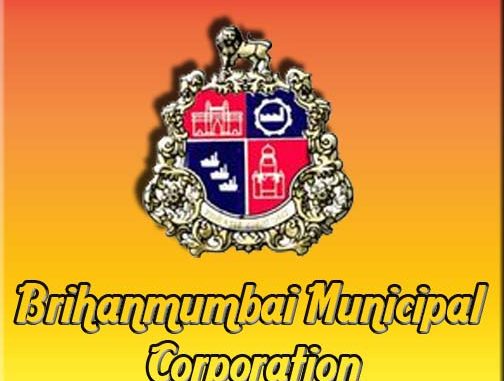 After facing a space crisis in the dumping grounds of the city, the Brihanmumbai Municipal Corporation (BMC) has requested buildings to dispose or manage the garbage they generate within its property by using methods of composting or utilize it for generation of bio-gas.
The BMC recently sent letters to some five star hotels requesting them to dispose their own garbage. They are also planning to request the new buildings coming up in the city to manage their waste on their own.
The BMC sent a letter to hotels like the Taj group, Hyatt and Oberoi hotels, and like HPCL, MbPT and Mumbai University, requesting them to take steps to dispose the garbage.
They are also working on a scientific closure of the Deonar dumping ground – only half of it would be available in future.The Kanjur Marg dumping ground has still not opened. In such a scenario, the BMC is searching for a solution to dispose the city's garbage.
"If the big companies, hotels and organisations find their own way, it will be good for the city. We have requested some institutes to try and reduce their garbage and manage it on their own," said Bhalchandra Patil, chief engineer, solid waste management of the BMC. Every day, about 8,000tonnes of garbage is generated in the city, out of which 6,500tonnes is only waste and 1,500tonnes debris.
Article Viewed on Oye! Times @ www.oyetimes.com