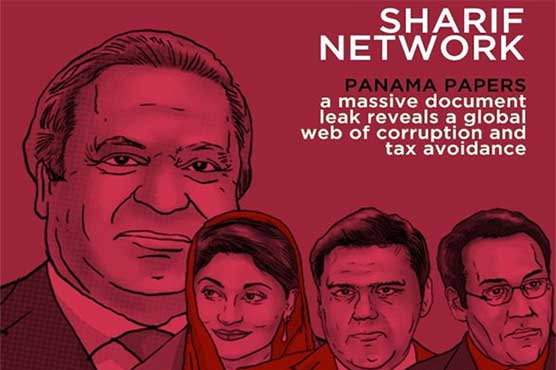 The Supreme Court on Friday clarified that the onus of proof regarding the money trail of London flats lies on the Sharif family. During the hearing today, the top court alleged that it has all the authority required to uncover the truth. Referring to Article 184 (3) of the Constitution, Justice Asif Saeed Khosa remarked that the SC has ample power when it comes to serving justice.
In his remarks, Justice Khosa mentioned that "we are not powerless…we can ask the Sharif family to show us complete records to justify their money trail." He pointed out that members of the Sharif family could be questioned if they tried to conceal records from the court. Whereas on the other hand, Justice Ejaz Afzal Khan pointed out that the SC is not a trial court so it will not inquire into the matter. Meanwhile, Justice Azmat Saeed Sheikh alleged that "we will go by the green book" as he explained that the bench will not record evidences. Thereafter, the hearing of the case was adjourned until Monday, January 9.
Earlier on Thursday, the court hinted that that it could review the alleged contradictions in the statements of Prime Minister Nawaz Sharif and his family members about ownership of their London properties. The head of the Supreme Court's five-judge larger bench, Justice Asif Saeed Khosa, observed that there are two kinds of news reports, "the first is a general analysis and the second is related to the statements (interviews) of an individual" but "if someone does not deny his statement then it has value. However, if he denies then he can be confronted."


Loading ...