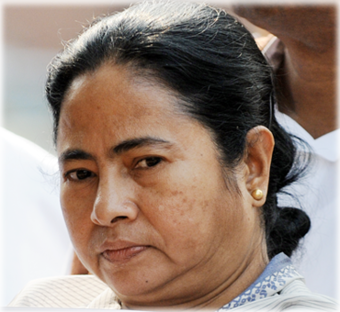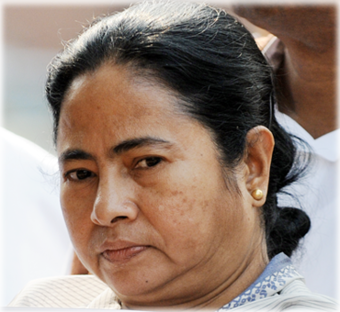 Noted writer and human rights activist Mahasweta Devi's 'fascist' remarks against the West Bengal government have evoked sharp reactions from Chief Minister Mamata Banerjee.
Reports, Tuesday, claimed that the fire-brand Trinamool leader is upset with her mentor for calling her government 'fascist' for taking a tough stand against the Maoists.
Terming her mentor's comment as 'drama', Mamata said she did not know why such a big fuss is being made out of the entire issue. The Chief Minister clarified that she was not trying to throttle the people's voices and her government was doing what is in the best interest of the state.
"They support all the radical leftists and provide them shelters. I have not said anything in the past six months, but there has to be a limit," she was quoted as saying.
Reaction from the TMC leader came a day after Devi alleged that the people in West Bengal are being denied their legitimate right to protest and this is nothing but a fascist attitude. "The government will have to withdraw the undemocratic diktat," the noted playwright said while addressing a press conference.
Devi was referring to the denial of permission by the West Bengal government to hold a hunger strike and sit-in demonstration on November 23 and 24 in Kolkata. The press conference was organised by the Association for Protection of Democratic Rights (APDR) and 21 other human rights organizations.
"What has not happened in the last 64 years in West Bengal happened today. The people were robbed of their natural right to protest," the Magsaysay award winner said.
Article Viewed on Oye! Times @ www.oyetimes.com