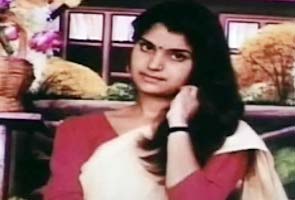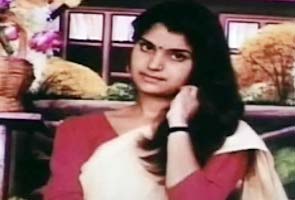 CBI (Central Bureau of Investigation) has submitted it second status report on the missing Bhanwari Devi Case. The CBI has also put forward a request to the court to conduct a private hearing of the case.
Earlier the Rajasthan High Court had asked the CBI authorities to fast track the probe and submit its second status report by the 24th of November. CBI had questioned sacked Rajasthan minister Mahilpal Maderna, who allegedly had an affair with Nurse Bhanwari Devi and who many believe is the top suspect in the case, and Luni MLA Mahipal Singh in the case.
On accounts of several tapes and audio clips gathered, the CBI is investigating whether 36-year-old Bhanwari Devi tried to blackmail Mahipal Maderna for money by threatening to make their relationship public. A CD was discovered and brought to public eye when Bhanwari Devi went missing from her home near Jodhpur. Her body till date has not been found.
The former Rajasthan Water Resources Minister has, however denied a role in her disappearance.
Mr. Mahipal Maderna has reportedly told the CBI that he was introduced to Bhanwari Devi by Pushkar Singh. One of the audio clips the investigation agency is looking into has conversations purportedly between Bhanwari Devi and Mr Singh's sister, Indra Vishnoi, in which the MLA's name is mentioned repeatedly. The agency had already questioned Vishnoi.
Article Viewed on Oye! Times @ www.oyetimes.com