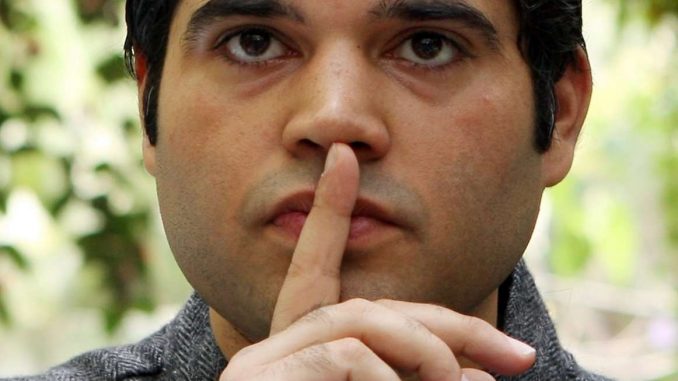 BJP MP Varun Gandhi was today issued notice by the Supreme Court on a plea seeking his disqualification as MP for allegedly making vituperative speeches during the 2009 general elections.
A bench of justices Altamas Kabir and S S Nijjar sought Gandhi's response on the petition by Congress candidate V M Singh challenging dismissal of his plea by the Allahabad High Court.
Senior counsel M N Krishnamani, appearing for Singh, told the bench that the high court had erroneously dismissed the election petition without going into the technicalities and evidence produced against Gandhi for his hate speeches in Pilibhit Lok Sabha constituency of Uttar Pradesh.
He further submitted that the high court, instead of disposing of the election petition within the mandatory six months period, chose to take nearly two years for deciding the issue before dismissing it.
The petitioner has accused Varun of threatening to "cut off both hands of persons who raised them against Hindus."
The petitioner further alleged that the BJP candidate had exhorted the Hindus in the name of the Bhagwad Gita to vote for him so that "Indian Muslims could not create another Pakistan".
The senior counsel argued the high court did not examine these issues properly and had instead taken a reasoning that the alleged speeches, even if delivered, were at the time of the pre-nomination stage and hence did not warrant disqualification under the Representation of People Act.