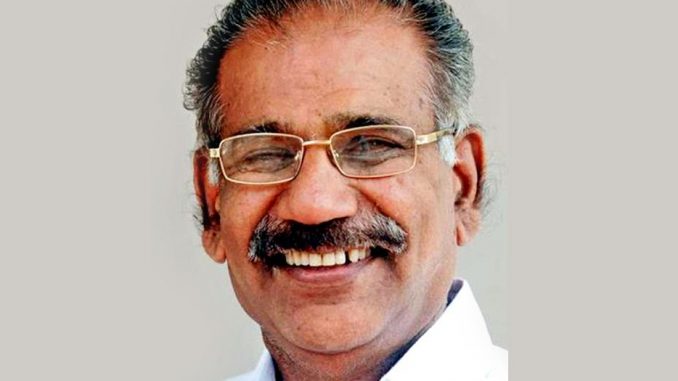 The Transport Minister of Kerala, A K Saseendran, has announced in an abrupt press conference on Sunday that he will be stepping down from this position in the CPM-led LDF government in Kerala after a purported audio clip of him speaking in sexual undertones to a woman surfaced. The controversial audio clip was first released by a Malayalam television channel this afternoon.
Only a few hours after the audio clip was released, the minister hurriedly called a press conference and announced his resignation. Nationalist Congress Party's Saseendran was part of the coalition party of LDF. He revealed to have already informed chief minister Pinarayi Vijayan, who he said had not sought his resignation. Saseendran stressed that his resignation should not be seen as an acceptance of guilt but "my resignation is to uphold political morality."
In his remarks, Saseendran claimed that he did not behave in an improper manner with anyone. He showed complete preparedness for any probe and stated that "a proper investigation is needed. All facts should come." Welcoming any probe, Saseendran stated that "my stand is I have not done anything wrong. I am denying the allegation and welcome any probe." Earlier, the former industries minister, E P Jayarajan, had quit on the 10-month-old Vijayan cabinet over charges of nepotism for appointing two of his close relatives to top position in state PSUs. The development comes at a time when the Malappuram bypoll is to be held on April 12.


Loading ...