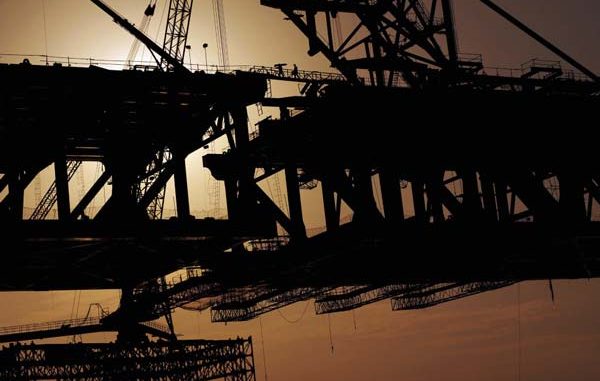 Another six foreigners were found wondering on the Kuala Sidili beach on Wednesday morning. The found foreigners belong to Afghanistan and are the victims of the Kota Tinngi boat tragedy that took place a little while earlier when the boat overturned accidently due to overweight and the rough sea waves.
Authorities report that the boat was transporting about 25 foreigners, most of which were Afghanis and Iraqis, illegally to Australia via Kuala Sidili. Due to the unfortunate incident the boat overturned killing 8 of them. 12 of them were rescued whereas 5 are still missing and authorities are looking for them.
The incident took place around 8am on Wednesday morning when the investigation authorities found 12 men ganged up on the shore with 8 dead bodies and the boatmen and another 5 still missing.
After initial investigations, concerned authorities spoke to the press declaring that none of the foreigners had any valid documents and were between ages 20 to 30. The illegal passengers are reported to have paid approximately 8,000 USD each to be transported to Australia.
Che Mahazan Che Aik, the chief superintendent of the district police further revealed that the 12 rescued were taken into custody and sent to the district police station for investigation whereas the dead bodies were sent to the local hospital for post-mortem.
Article reviewed on Oye! Times at www.oyetimes.com