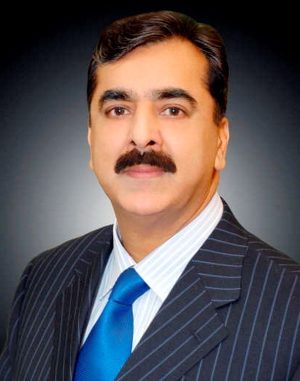 Prime Minister Yousaf Raza Gillani commented that with the 20
th
Amendment in the constitution general elections will be transparent and will help strengthen integrity of our country.
He congratulated the entire nation on unanimous approval of the 20th amendment and said that it is a historic moment for democracy in Pakistan. Pakistani nation for the first time ever will experience absolutely transparent elections where no party will be able to accuse the other for foul game play.
He expressed his thoughts while addressing the parliament and congratulating them on passing 18, 19, and 20th amendment allowing Pakistan to stand at a much stronger position on international forums. He further said that the amendments have been brought forward in respect of the mistakes made in the past such as the division of East Pakistan.
Also referring to the procedure of appointing a Prime Minister, he said that the tradition of bringing a dictatorial puppet will change since with the 20th amendment the Prime Minister of Pakistan will be chosen from the votes and census of opposing leaders. He also said that the amendment takes away absolute powers from President making sure no one power dominates the democracy and every decision is taken with consensus or than dictatorship.
Giving his point of view on the issue raised on sovereignty of Balochistan, he said that the issue will not be sidelined easily. It will be studies in detail and acted upon accordingly.
Article viewed on Oye! Times at www.oyetimes.com