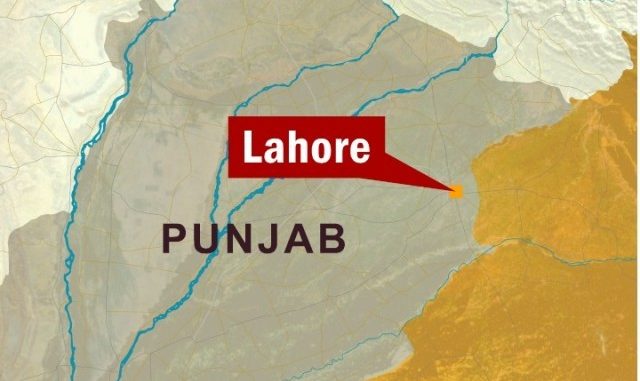 A two-seater private training Fokker plane crashed in Lahore killing the instructor and the trainee pilot on Thursday. Special Investigation Team seals the office of Hybrid Aviation and takes their record in custody.
The plane crashed in a house in Model Town Lahore after what officials declare to be technical problem with the plane. The plane crashed in the garage of house number 143, H-block, Lahore. Residents of the house remain safe whereas the two pilots in the plane died on spot.
Instructor Aneeta and the trainee Waqar, 25, were declared dead on the spot. Dead bodies of the two were sent to Jinnah Hospital for post-mortem. Rescue teams arrived within minutes of the incident reported. Special Investigation Team also arrived at the scene shortly carrying out initial investigations. They sealed Hybrid aviation office and confiscated their records to undertake investigations at large.
The private plane belonged to Sesna and took off from Walton Airport in Lahore. The flight flew safely for one hour and crashed at 1: 45pm (PST).
Remains of the plane have yet not been removed from the scene as highly trained technical aviation team is on its way from Karachi to take down evidence.
Maroof Safdar Wala, police officer at site said, "A two-seater, private plane crashed. Two people were on board. We think one was the pilot and the second the co-pilot, both of them have died".
Article viewed on Oye! Times at www.oyetimes.com