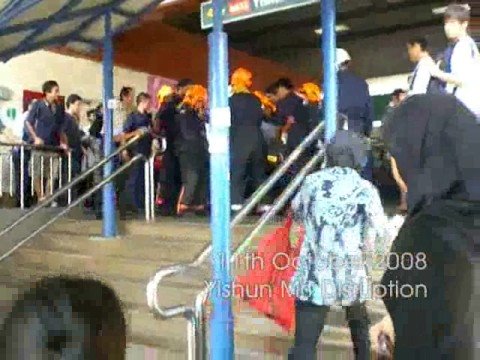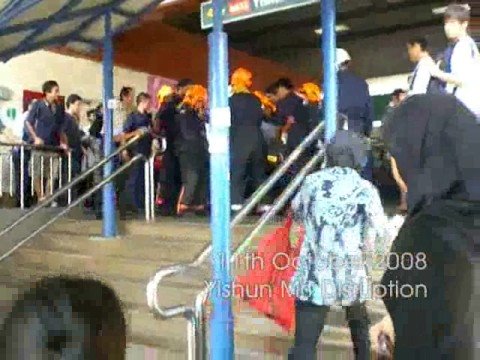 MRT commuters of the peak hour were once again hit by the disruption crisis for the third continuous day on Wednesday.
According to various reports, the section of the Circle Line broke down for about two hours on Wednesday during the peak travelling time, giving the commuters another of train troubled days. The disruption happened at 8: 07 am where trains going to and coming from were disrupted in between the Caldecott and Holland village stations. The disruptions also extended further when the Bishan station and the One North station also closed down. However, the latter of the two disruptions was catered to within two hours and was functioning properly as per information provided by the SMRT transport operator.
An aggregate of eight stations stopped operations at the peak hours on Wednesday morning due to a fault in signaling. Engineers continue to investigate into the matter to ensure no more disruptions in the coming days.
The train transport system in Singapore had been affected by power shortages for almost three days now with severe delays in arrival and departure times of trains. On Tuesday, one of the stations experienced a delay of 20 – 40 minutes in the arrival of the scheduled train. The same happened on Monday. However, it was worse as trains from both sides were delayed up to 40 minutes.
Article viewed on Oye! Times at www.oyetimes.com