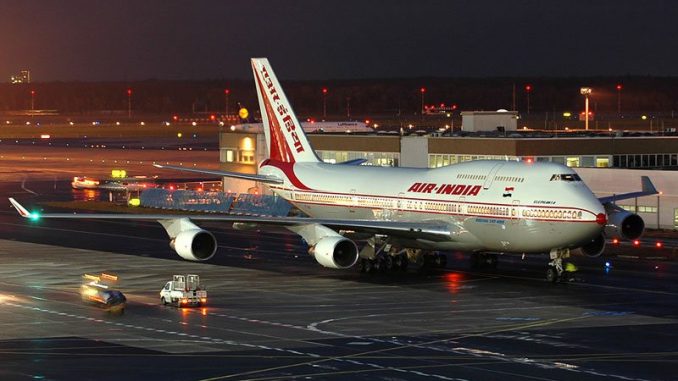 Air India has incurred losses worth Rs. 188 crore on Thursday as the strike entered its 10th day with no talks of resolving the situation. The government has stated that the losses the carrier is bearing are falling on the shoulders of the workers whereas the workers claim otherwise.
One of the senior officials of Air India spoke to the media and said, "We are currently operating under the contingency plan, in which we are operating a bare minimum number of international operations by clubbing flights to destinations in Europe and the US. We have lost about Rs.188 crore due to ticket cancellations, unused labor and with a bulk of our Boeing-777 fleet grounded. Our losses per day stand at Rs.13 crore."
Another of Air India officers gave their statement in the press on Wednesday and said, "No one is ready to talk to them until they return to work. All options, including that of reinstating the sacked pilots, are on the table. But nothing is certain as of now. If better sense prevails, we can see the end of the strike very soon. But the pilots' union said the strike would continue and the pilots would remain united over their "genuine and valid demands."
The pilots and other workers of the airlines stopped going to work demanding that their salaries should be paid as they remain unpaid since the beginning of this year. They refuse to join work before they receive their rightfully earned salaries from January till the first week of May.