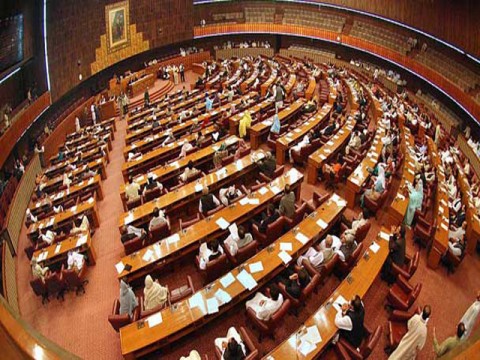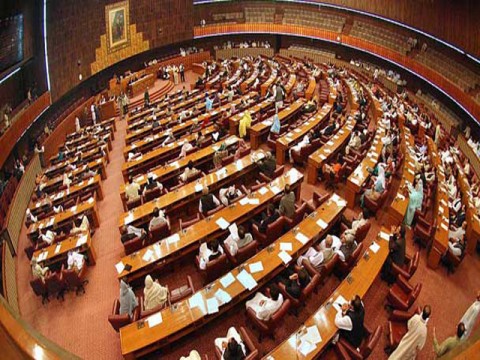 The highly controversial 'Investigation for Fair Trial Bill, 2012' has been passed by the Senate through unanimous votes on Friday. The legislation is expected to play a critical role in catching terrorists; however, many argue that it will also breach people's privacy. The bill has already been passed by the National Assembly.
The government maintains that this legislation will enable law enforcement agencies and security agencies to conduct investigations by modern techniques and devices. They believe it is high time to improve investigation methods in the country.
On the other hand, members of Awami National Party (ANP) walked out from the house, protesting against the prevailing terrorism activities in Karachi. Like many others, members of ANP also criticized the recent statements of Interior Minister Rehman Malik. Malik had earlier warned of possible terrorist activities in Karachi during the first week of February. Many hold him responsible for creating unneeded chaos in public.
"The Minister has dashed off to UK on a leisure trip after issuing statements that the country will face serious terrorist strikes…do you think this should be the attitude of a responsible man [interior minister]," asked ANP Senator Zahid Khan.
"What can we expect from others…the interior minister who should supposed to be here at a time when Karachi is facing terror threats, has fled the country, leaving the people at the mercy of God," he added.