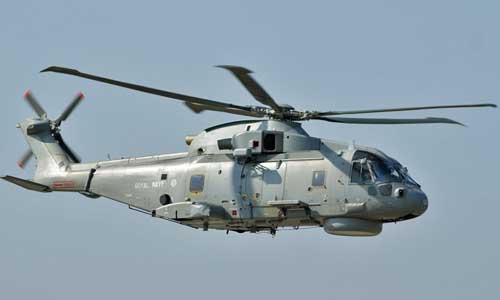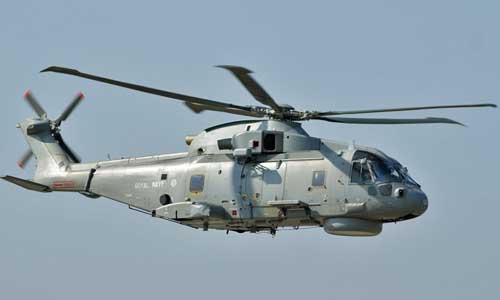 Central Bureau of Investigation (CBI) officials are expected to leave for Italy on Monday to investigate the corruption-case involving USD 750 mn/Rs 3,600 crore deal for the 12 AgustaWestland 101 choppers. The team, including a senior investigating officer of the CBI and a law officer, is going to meet Italian prosecutors to gain more clarity about the case.

Furthermore, a senior joint secretary from the defence ministry is also travelling to Italy to gather evidence relating to the allegation of corruption in the acquisition of the helicopters for the VVIP use by the Indian Air Force.

Reportedly, defence minister AK Antony had neither informed the cabinet committee on security (CCS) about the decision to cancel the deal nor consulted any other senior member of the cabinet on it.

Italian investigators claim to have recovered crucial documents and a hard drive from the computer of Swiss middleman Guido Haschke containing details of the deal. They believe that Haschke might have tried to wipe off all information on the deal from his computer before hiding it. Nevertheless, investigators have figured out a way to retrieve over a hundred PDF files containing details of his appointments, meetings with Indian intermediaries in Italy and Lugano as well as

several international transactions.

According to the ministry of external affairs, India has already taken UK foreign office authorities on board to get information and assistance in inquiring the allegations of corruption in the deal. However, the UK officials have provided an interim response.

"Nobody is ever satisfied with an interim response. Everybody would want a full-fledged response. So, I mean it is pretty obvious that we would like a full-fledged response," said a spokesperson of the ministry of external affairs.