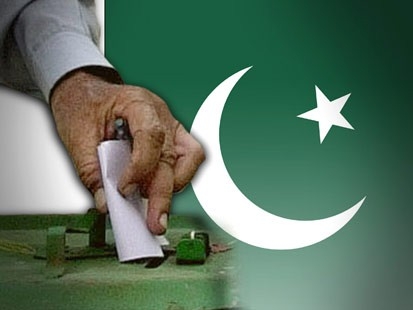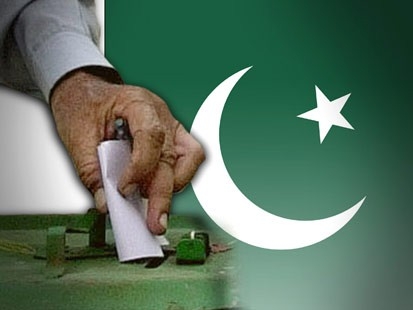 The Senate Special Committee on Elections alleges that banning diversion of development funds embarked for specific projects has no room in the Constitution. Rejecting the ban imposed by the Election Commission of Pakistan (ECP), the committee insisted that Article 218 of the Constitution does not permit such a ban. Nevertheless, the committee decided that the consent of utilization of uplift funds rest with the parliament.

"The ECP could seek guidelines from Supreme Court of Pakistan, but it could not take specific directives from the apex court in the presence of election laws," Senator Tahir Hussain Mashadi of MQM said.

The ECP maintains that the time allocated for the scrutiny of candidates' nomination papers could be increased from 7 days to 14 days, without any constitutional amendment. The committee has also agreed to do so. Moreover, the ECP will collaborate with Nadra to setup a system whereby voter registration can be carried out at the time of issuance of CNIC.

The proposal for publication of a list of polling stations was also amended by the committee: "The ECP will ensure that the list will be

affixed in the offices of relevant union councils and made available on the commission website and through SMS."

The ECP had proposed to increase the nomination fee to PKR 25,000 and PKR 50,000 for provincial and national assembly respectively; however, the committee has recommended keeping the charges minimal to PKR 4,000 and PKR 8,000.