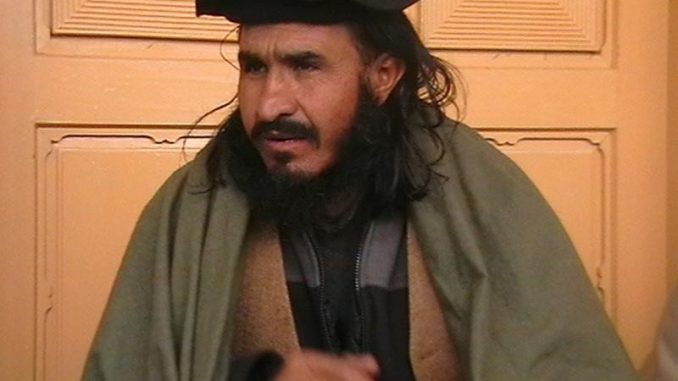 Afghanistan has been requested to hand over senior Pakistani Taliban militant Maulvi Faqir to Pakistan. Foreign Office spokesman Moazzam Khan said on Thursday that Pakistan is hoping to take Maulvi Faqir into custody as he has taken lives of many innocent Pakistanis.

Afghan forces have claimed to have captured Maulvi Faqir, former deputy `commander' of the Tehrik-i-Taliban Pakistan from Bajaur when he was allegedly entering Afghanistan's Nangarhar province. Faqir was accompanied by Shahid Umar, Maulana Hakeemullah Bajauri, Maulana Turabi and Fateh.

The news of their arrest was officially communicated to Foreign Minister Hina Rabbani Khar on Wednesday. Pakistan considers it as a landmark between the relationships of two neighboring countries.

On the other hand, Pakistan faces criticism for freeing Afghan Taliban who have allegedly rejoined the insurgency. A senior Western official allegedly confirms that a number of recently freed Taliban have returned to the front line. Reportedly, the freed prisoners are all Afghan Taliban, who are confronting NATO and U.S. troops in Afghanistan.

According to Pakistani intelligence officials, Pakistan might have

preferred keeping a number of Afghan Taliban prisoners in custody had the Afghan government not appealed for their release. Pakistan would have preferred keeping Anwar-ul-Haq Mujahed behind the bars. Mujahed was the backbone of most of the attacks against U.S. and Afghan forces in Afghanistan's eastern Nangarhar province.