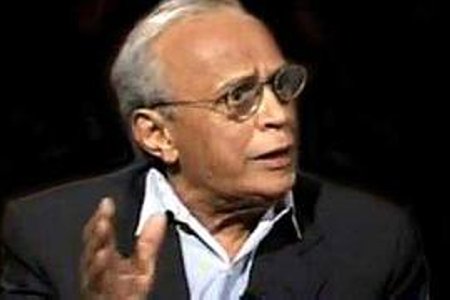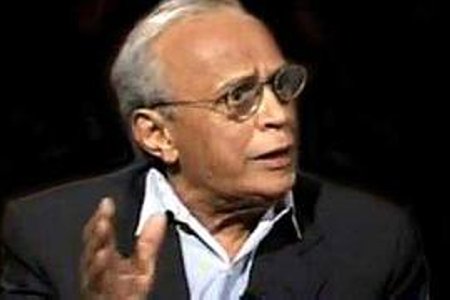 Pakistan Peoples Party (PPP) claims that Chief Election Commissioner's call to the Leader of the Opposition in the NA could be categorized as pre-poll rigging. Senator Saeed Ghani accused the Election Commission of Pakistan (ECP) for taking consultations from certain media houses.

"The credibility of the ECP is at stake as it is taking guidelines from certain media groups," Ghani said.

The criticism came in the wake of Chief Election Commissioner (CEC) Fakhruddin G Ibrahim's call to Chaudhry Nisar Ali of PML-N in an attempt to pacify Nisar after he carped at the commission over a letter sent to the parliamentarians for the verification of their degrees.

"If ECP would work under the pressure of media, its roll would become suspicious," Ghani added.

On the other hand, the commission issued a statement on Friday making it clear that it stood by its decision on the issue of fake degrees.

"The ECP is steadfastly determined to implement the judgment of the

Supreme Court of Pakistan in letter and spirit and the process of verification of degrees shall be completed so as to achieve the objective of Articles 62 and 63 of the Constitution," the statement said.

Ghani insists that the ECP letter to 249 legislators was out of place. He supported Nisar's remarks that ECP was on a mission to malign politicians. Leader of the Opposition in the Senate Ishaq Dar proposed to Senate Chairman Syed Nayyer Hussain Bokhari that Parliamentary Committee on Election Issues should be the one considering the matter of degrees' verification.