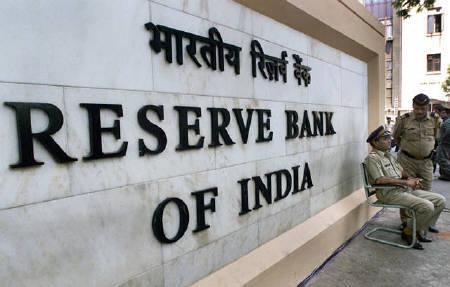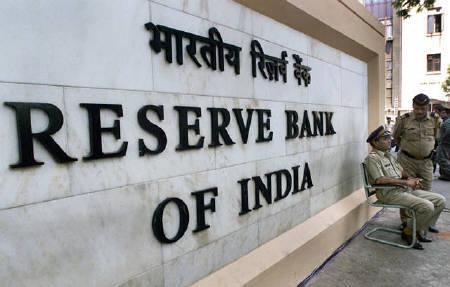 After successfully allowing the banking services to extend for the population that remains deprived from them, the Reserve Bank of India has announced a new set of rules for new bank licenses. Companies from any sector, including brokers and realtors, are allowed to apply for new bank licenses.

The amendments are totally aligned with the vision of the finance ministry; however, RBI still holds the right to reject applications from those it deems unbefitting for the banking sector. It is deemed highly significant for the central bank to issue licenses only to applicants considered totally fit and proper for the banking business.

"Promoter Groups' business model and business culture should not be misaligned with the banking model, and their business should not potentially put the bank and the banking system at risk on account of group activities such as those which are speculative in nature or subject to high asset price volatility," the guidelines said.

Deepak Parekh, the chairman of HDFC, said: "RBI guidelines are sensible and realistic and I believe the norms are well thought through. I understand the rationale for keeping bank license norms precautionary."

Kumar Mangalam Birla, chairman, Aditya Birla Group welcomed the longed-for banking guidelines, which he believes are extremely advanced. He claimed to actively pursue his interest in banking as it will complete his company's financial services' portfolio.