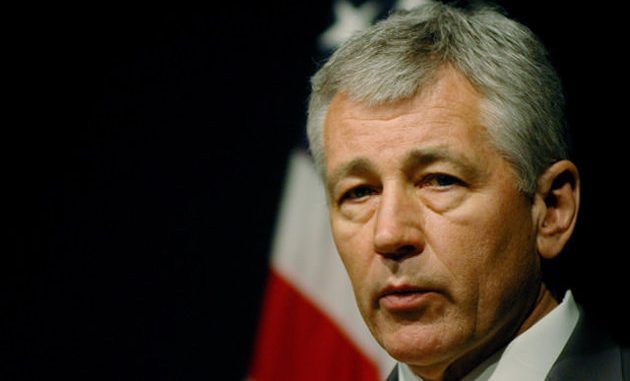 After declaring that India has potentially financed problems for Pakistan in Afghanistan, former Republican senator Chuck Hagel has been confirmed as the new US Defence Secretary by the Senate. Hagel won by 58-41 votes after clearing President Obama's choice for the top post held by Leon Panetta.

The Democrats and the White House had to make quite an effort to convince the Senate to vote for Hagel despite their reservations for his criticism against Israel. After coming to power, Hagel will have to face multiple challenges including defence budget cuts, rapidly changing developments in the Middle East and increasing threat from North Korea. President Obama hailed Hagel's confirmation claiming that he is exactly the kind of Defence Secretary America needs.

The President said: "With the bipartisan confirmation of Chuck Hagel as our next Secretary of Defence, we will have the defense secretary our nation needs and the leader our troops deserve."

On the other hand, BJP has been censuring Hagel's confirmation over his remarks about India causing problems for Pakistan in Afghanistan. Hagel made the statement at Oklahoma's Cameron University in 2011. According to BJP spokesperson Rajiv Pratap Rudy, Hagel's statement is outlandish, bizarre and unsubstantiated.

"BJP is concerned at the indifference of the Indian government by not reacting to Hagel. BJP demands that Government of India uses its diplomatic pressure to see that Mr Chuck Hagel retracts his statement unconditionally," Rudy said.