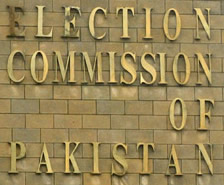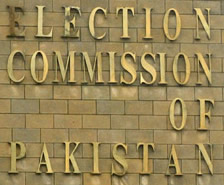 The Supreme Court of Pakistan has warned 189 ex-lawmakers to submit their verified educational degrees by April 5th or they would be barred from contesting the upcoming polls. The apex court has directed Election Commission of Pakistan (ECP) to take exemplary actions against the candidates who have submitted false declarations pertaining to their educational credentials.

The Chief Justice on Monday said that perhaps an illiterate person could be allowed to contest the elections but the ones who try to lie and fool the authorities should simply become ineligible. ECP Secretary Ishtiak Ahmed submitted a report pertaining to the fake degrees and informed the court that the aspiring candidates were frequently asked to get their degrees verified. ECP had also issued a warning to 189 legislators through a letter on February 7, 2013.

According to the chairman of the Higher Education Commission (HEC), the process of verifying degrees began in 2010. He also highlighted that the educational degrees of 189 parliamentarians are still incomplete. HEC also blamed ECP for not taking action against 54 lawmakers who had submitted fake degrees. The apex court ruled that strict action should be taken against the 54 parliamentarians who submitted forged degrees.

"The status of fake degrees as provided by the HEC stands at 54 (out of 55, as only one degree which was earlier declared as fake by the university was later declared genuine by the university itself). The HEC stands by its verification and no fake degree holder has been cleared by the HEC, and to-date, the HEC has declared degrees of 54 parliamentarians are fake," says the brief sent to the SCP by HEC.