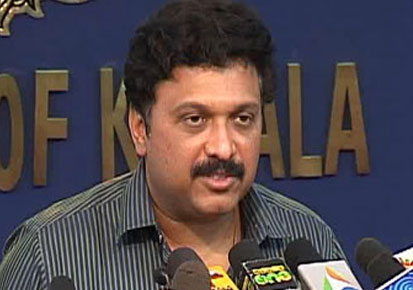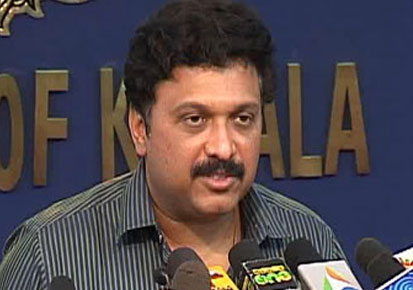 The opposition LDF has demanded Chief Minister Oommen Chandy's resignation in Kerala Assembly, alleging that he has no moral right to remain in office as he misled the House over Yamini Thankachi's complaint against her husband. Forest Minister KB Ganesh Kumar has already resigned over allegations of domestic violence.

The infuriated members overlooked Speaker G Karthikeyan's call to maintain peace and to discuss the matter during zero hour. The House was forced to be adjourned temporarily within few minutes after question hour.

Kumar handed over his resignation over moral grounds after his wife lodged a complaint against him in a police station. He belongs to Kerala Congress (B), a single-MLA constituent of the ruling UDF. Kumar has denied all allegations but agreed to give up charge.

Yamini has accused Kumar of having illicit relationships during the last 16 years of their marriage. She also alleges to be a victim of domestic violence. Denying her allegations, Kumar maintains that Yamini has been blackmailing her for quite some time. The blame game eventually made the ruling UDF top leaders to advised Kumar to quit leading to his resignation.

"I have been facing the brutal physical assault against me by the minister for the past 16 years and everyone in his family (including his father and former minister R.Balakrishna Pillai) is well aware of my sufferings. I placed a lot of hope on the CM but he too cheated me," Yamini said.